Welcome to Ipswich - Car Parking for just £1 after 3pm
28th August 2013
... Comments
---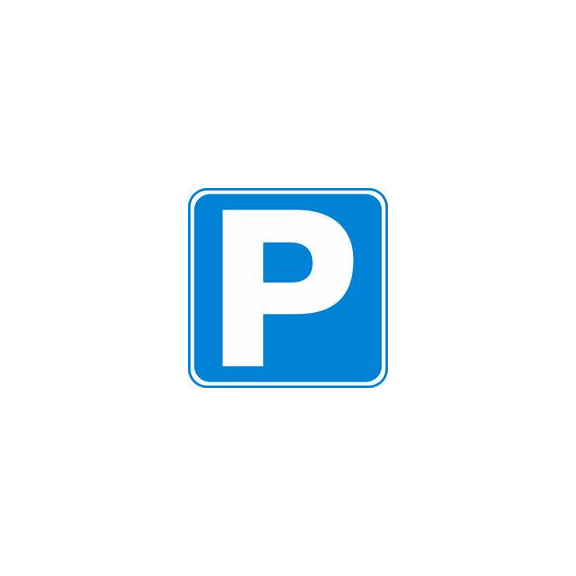 The £1 after 3pm applies to car parks belonging to Ipswich Borough Council and two run by NCP, Suffolk County Council's park and ride service and Ipswich Buses' inward town services. It comes in for a 10-week Mondays to Fridays trial from 2nd September. Ipswich Central, which represents town centre businesses, is co-ordinating the campaign, which is being backed by major retailers, including Marks & Spencer and Debenhams.
Today, the Borough Council said it was extending the scheme to its long-stay car parks in Portman Road and West End Road. This is in addition to its Crown, William Street, Regent, Upper Barclay and Bond Street car parks. NCP has joined in,with the new tariff applying to its Cox Lane and Tacket Street car parks. That means a total of 2,094 car parking spaces are included in the Quids In campaign.
Borough Council Leader, Councillor David Ellesmere, said: "We are very excited by this joined-up campaign which will send a powerful message to visitors from outside the town: we mean business and it's cheaper to get here than to other regional centres. We've got five days to go now before Quids In starts and we want to extend the offer to our other car parks adding more than 1,000 extra spaces to the scheme".
Paul Clement, Chief Executive of Ipswich Central commented: "This is further good news for business and a clear sign that the strategy is the right one for the town centre."
More details: www.allaboutipswich.com