Making night time Ipswich safer and more fun for all
13th September 2010
... Comments
---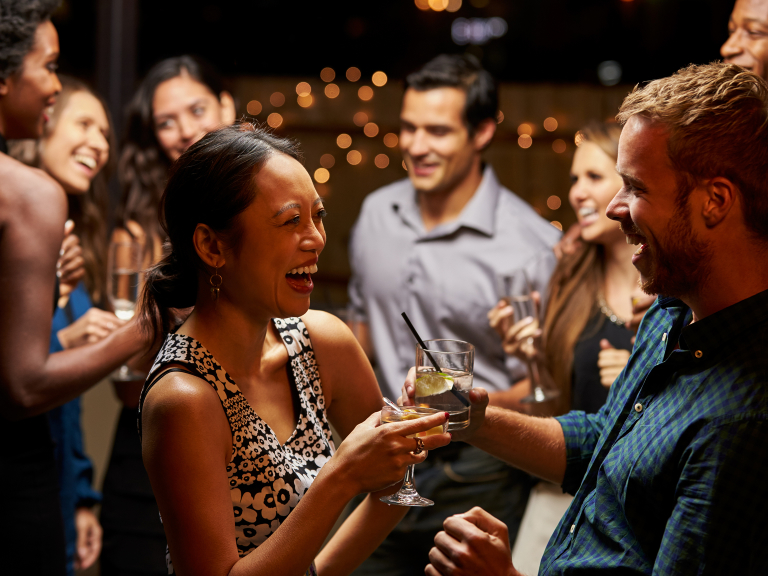 An ambitious scheme to make Ipswich safer and more fun at night is being launched this week (Wednesday 15th September).
 
Ipswich Best Bar None aims to cut alcohol-related violence and crime, giving people visiting licensed premises more confidence. The scheme, which started in Manchester, is now operating in more than 100 towns and cities in the UK. It has made town centres safer and has helped to establish a benchmark of good practice in pubs, clubs and off-licences.
 
Ipswich Best Bar None will bring together the licensed trade, Ipswich Borough Council, Suffolk Constabulary and town centre improvement company Ipswich Central, although the scheme will run throughout the borough.
 
Councillor Nadia Cenci, Community Safety portfolio-holder for Ipswich Borough Council said the scheme is much more than simply an initiative to cut-crime. "Of course we want to see safer pubs and clubs – and Best Bar None has delivered that right across the country. But we want to go further and encourage people of all ages to feel confident about visiting Ipswich in the evenings. Like all regional centres, Ipswich has an important and thriving night-time economy and we want to create a safer and more confident environment for people going to the theatre or for a meal as well as to pubs and clubs."
Paul Clement, Executive Director of Ipswich Central, said: "The evening economy is crucial to the local economy providing significant reasons to visit the town centre and providing substantial employment for local people. Developing a safer, more appealing and better promoted town centre is fundamental to Ipswich Central's existence, and Best Bar None helps combine all of these aspects for the evening economy."
 
David Skevington, Superintendent for Ipswich Police, said: "Ipswich is a great town with a vibrant evening economy.  What I really like about Best Bar None is the opportunity for local people and service providers, who care about local issues to set the standards and create a diversity of bars and clubs that are safe, secure and welcoming to all of our communities."
 
Ipswich Best Bar None Project Officer, Caroline Elias, added: "Ipswich has many well-run licensed premises and it is important that they are rewarded for their efforts. We are all working together to make sure that happens and I want to appeal to all the licensed premises in the town to support us. Best Bar None works well elsewhere, we want to add Ipswich to that list."
 
The benefits to licensed premises, as seen elsewhere, have been the marked increase in trade. The scheme helps raise public awareness of the benefits of choosing to use well-run licensed premises, thereby increasing public confidence.
 
Licensed premises can compete for an overall winner award for their business and pubs will also be vying for titles such as the Best Bar None Family Pub of the Year 2010 Award.
 
The scheme is being launched to Licensed Premises at Ipswich Town Football Club on Wednesday 15th September at 10.30am. The media is invited to attend.
Ipswich Best Bar None already has the backing of Ipswich Town Football Club, Archant, publisher of the Evening Star and East Anglian Daily Times, and Hawk Express to date, with other interest from key Ipswich businesses under discussion.  
 
For more information on how to get involved in Best Bar None, please contact Caroline Elias on caroline.elias@ipswich.gov.uk