LaSalle acquires Tower Ramparts Shopping Centre in Ipswich
15th December 2011
... Comments
---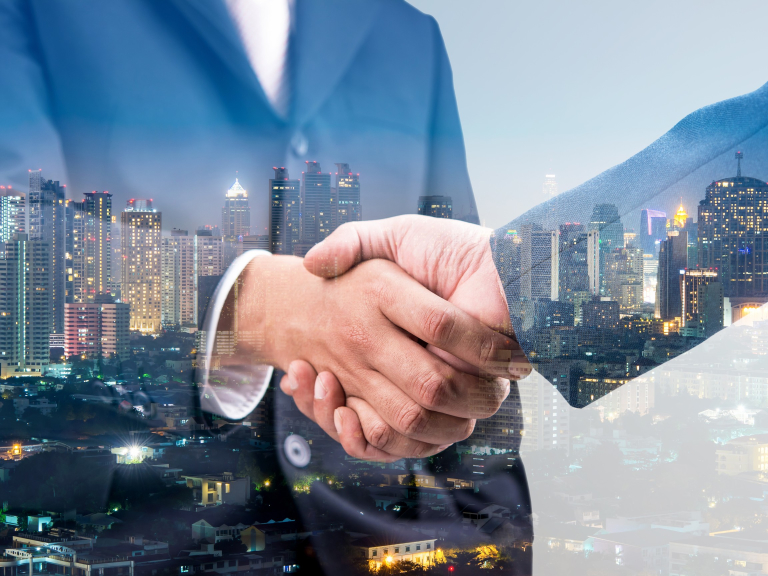 Tower Ramparts Shopping Centre, which opened to the public 25 years ago, is a 130,000 square foot covered multi-let shopping centre comprising 38 units over three levels. The scheme has been neglected over recent years and has not benefitted from any internal investment; hence it appears tired and is in need of revitalisation. LaSalle Investment Management sees this as an opportunity to invest in a strong town in a shopping centre that is located on the main retail pitch in the heart of the town centre.
LaSalle are in talks with various major high street retail brands regarding the potential for the scheme and have received very positive feedback to date. Retailers are aware of the investment potential from LaSalle and their track record in the shopping centre market. This confidence will assist in driving the scheme forward and creating a new retail hub in the heart of the town. 
LaSalle have been involved in major regeneration schemes in collaboration with Ipswich Council, the first was Felaw Maltings on the Waterfront in the 1990s, and the most recent was the building and leasing of Grafton House headquarters in 2005. These collaborations have helped LaSalle understand the town's priorities.
Gavin Ingram at LaSalle Investment Management said: "This is a great opportunistic purchase to add to our portfolio. Our aspirations are to rejuvenate the shopping centre and continue to build on the existing strong retail offering in Ipswich. We expect Tower Ramparts to become the northern axis point for Ipswich town centre and we are already in talks with various national retailers regarding the potential for the scheme."
Councillor David Ellesmere, Leader of Ipswich Borough Council, said he was delighted by the purchase: "This multi-million pound commitment is a welcome vote of confidence in Ipswich. Investment in our town centre is vital to securing a vibrant and thriving retail sector. We look forward to working with LaSalle to maximise the potential of Tower Ramparts."
Paul Clement, Executive Director for Ipswich Central added: "I have never hidden the fact that Ipswich's retail offer needs to be improved but, in order to achieve this, a 'game-changing' transaction needed to be brought forward. I am delighted that this work has already led to new investment, and now that this transaction has been completed we will be working very closely with LaSalle to help deliver our joint plans."
Mike Sorhaindo at Centre Manager added: "I am extremely pleased that the uncertainty centred around the shopping centres future is now concluded with this great news. LaSalle are world leaders in the property and shopping centre industry and share the future aspirations we all have for the centre and improving the Town's retail offer.  I am positive that this expertise will contribute greatly in shaping the centres future retail offer for the benefit of all shoppers within the Ipswich area. The centre recently celebrated its 25th birthday and this is by far the best present that we could have expected. I am looking forward to working alongside the new management teams and in helping deliver a revitalised scheme that Ipswich will be very proud."