Catching up with Anisha at Woodside Osteopathy
3rd August 2016
... Comments
---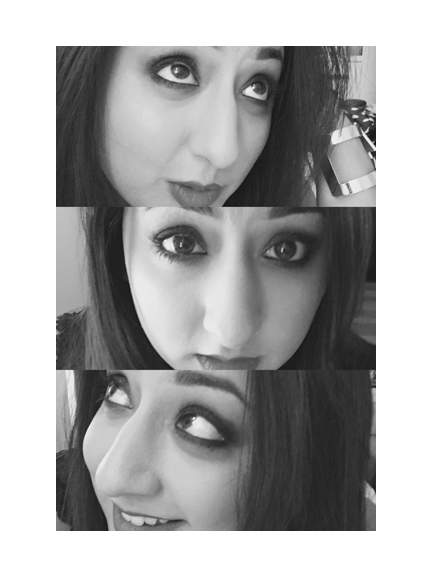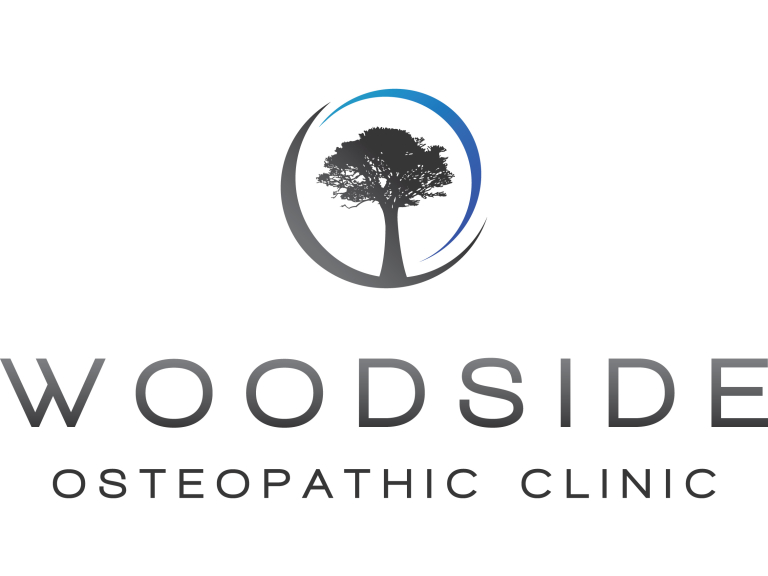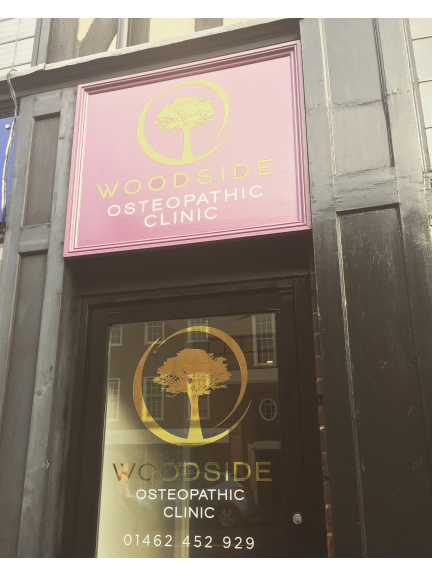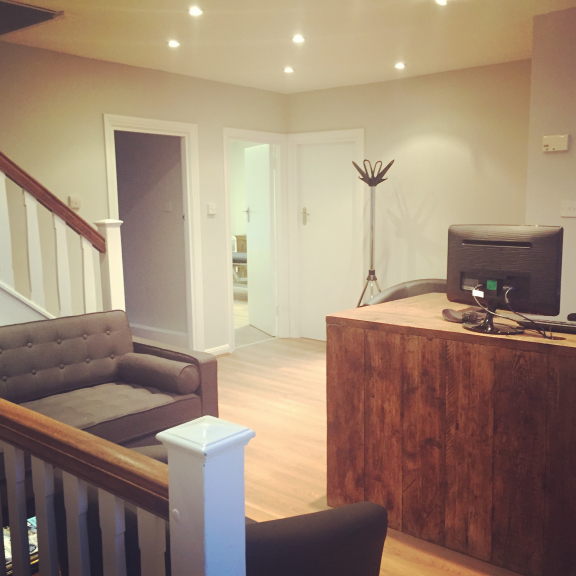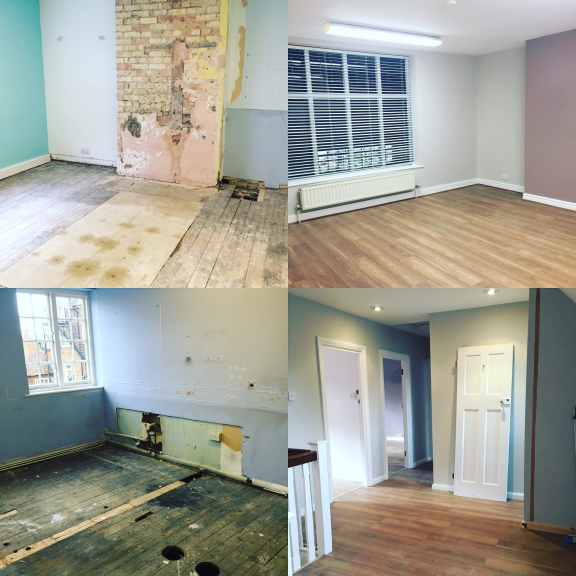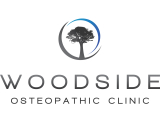 Woodside Osteopathy in Hitchin has recently moved to the old Vernon Dental clinic but what a transformation! The entrance is between Charles Wilson Carpets and the new Bridal shop, Hinxworth Bridal and as you walk up the stairs you instantly know that this is no ordinary Osteopath.
The warmth of the greeting from Lauren on reception and the spacious reception area was most welcome and so Anisha gave me the 'Royal' tour of the new clinic
 The images below really don't do the clinic justice, the use of space and décor will put you at ease in an instant.
Due to the popularity of this Osteopathic clinic there is now a second waiting area upstairs for massage, reflexology and alternative therapy treatments such as Yoga, Thrive Consultancy and of course Pilates.
You can also book appointments online now. Just go to Woodside online booking system
  "It's been such hard work..." explains Anisha.
 "....but it's been absolutely worth it. We had really tight deadlines to get the clinic finished and so worked stupid hours but it's really paid off for us. I'm so proud of what we've achieved here".
 …and rightly so, the clinic is a credit to Anisha and her team and with 194 validated reviews from local people we are sure that this Hitchin based Osteopathic clinic has a very bright future ahead.
---
For more information about Woodside Osteoptahy or to contact Anisha and the team please call 01462 452929.
OR you can email: reception@thewoodsideclinic.co.uk
You can read their reviews on thebestof Hitchin here