Why networking can help you and your business
3rd March 2010
... Comments
---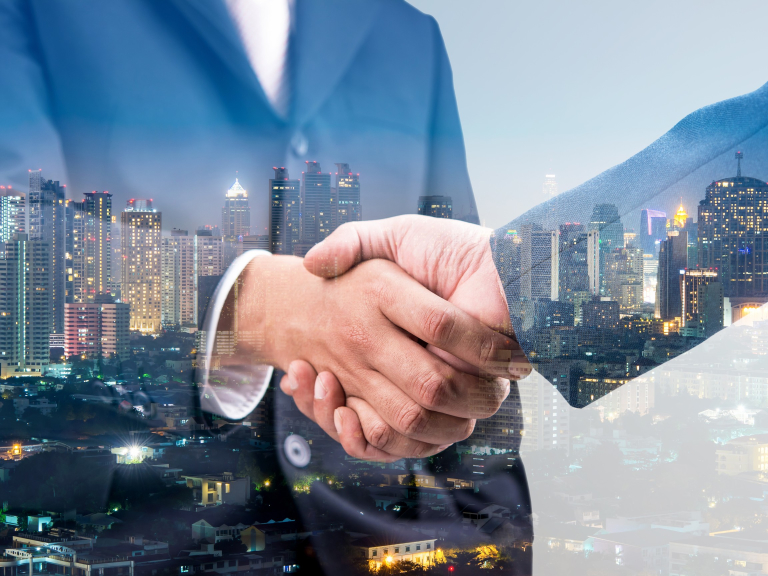 One of the hardest things to do when you are in business is to walk into a room of people you don't know and start talking to someone.  What do you say?  Will they be interested?  What if you are not interested in them or their business? 
I have to admit I struggled to do it when we first launched thebestof hitchin and in the main Keith is person who does most events but really networking is a necessity if you are involved in any way in shaping the future of your business.
We have been running our own networking events for 2 years now and I can remember vividly the first one!  Would we get anyone coming along?  What would we say?  Would people want to come back to another one?  I remember having a few large glasses of wine afterwards just to stop myself from shaking!  But now, we have attended and run quite a few networking events, they don't seem quite so scarey, but convincing other people that they arn't is still not quite so easy!
You could quite easily go to a networking event of some sort every day of the week.  Breakfast, lunch and evening events.  Some very formal, some more of a social and choosing the right type of event both for you and your business can sometimes be quite daunting.
Is networking something that every business should get involved with?  Should the local bakery or beautician spend time and money doing it?  After all, surely a bakery get their business through people walking into the shop and the same for the beautician?  Well yes of course this is true, but what about that function?  The one that someone in the room has just started planning and could be interested in the pastries you could make for them?  Or what about the girls pj party that you are planning with your friends and want someone to do manicures and pedicures at?  My point is, that you might be at the right place at the right time and this could lead to extra contacts and business for you.  In marketing your business, you have to consider a variety of methods as some people will read the papers, others look on google, others like leaflets, others like to meet people and be recommended and nearly everyone likes an offer!
So regardless of what type of business you are in, networking can be useful.  There are many to choose from including BNI, Women In Business Networking, FSB, Enterprising Mums, and of course our very own bestof hitchin!  Make sure you Get Connected.