Who Are The Most Loved Businesses In Hitchin and Local Area
6th February 2010
... Comments
---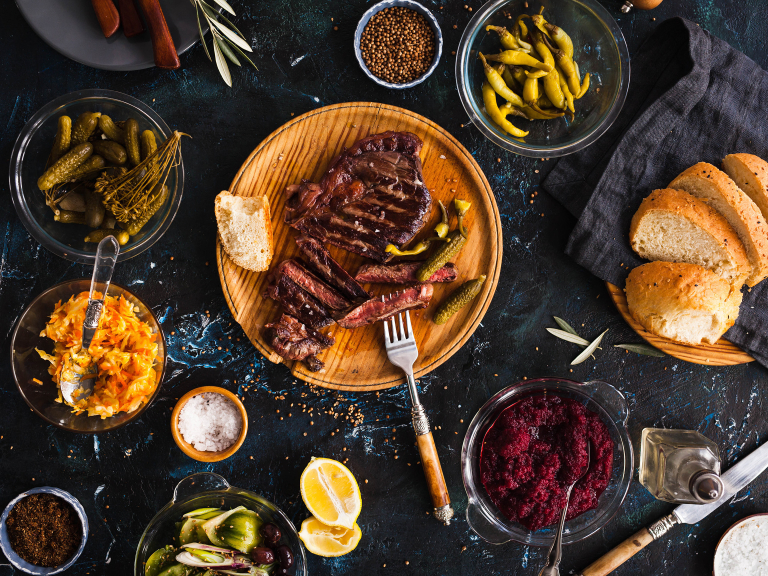 When Nigel Botterill, CEO of 'thebestof' announced a month ago that we would be running the 14days of love campaign, I got really excited about it.  A bit of fun in the run up to Valentines Day and the opportunity for our business members to ask their customers to say nice things about them and give them some 'luurve'.  What I hadn't realised was how big the whole thing was going to be and how it would take off around the country!  It's absolutely brilliant!  Some businesses have really got into the swing of things around the country.  Some of Bromsgrove business sang (or tried to) for a YouTube Video.  Decorators from the Isle of Man have had 14days of love T-shirts printed and Dental Clinic in Milton Keynes have rebranded their home page!
So come on Hitchin businesses, what are you doing???? 
You can log onto the loveometer and see who are the most loved businesses in Hitchin and across the country in various categories.  At the moment, The White Wardrobe in Hitchin are the most loved business in Hitchin, with Jewellery by Design in Sun Street and Doughty's Brasserie in Bancoft hot on their tails.  Winners in each category will be invited to thebestof ball in April and awarded their most loved business certificates.
Not only can you see who is the most loved business but you can see who are the greatest lovers too!  That is, those people who make the effort and actually say what good service they have received from a business.  It's easy to compain when things aren't right, but how often you we actually say when things are good? If you think you are the Greatest Lover you can claim your free badge in a few simple steps.
There are some great prizes to be won too including Annual Pass for The Merlin Group attractions, Dell Mini 10 laptop, Tea for 2 at The Ritz, 2 West End theatre tickets and The brand new Apple iPad.
I'm amazed at the competitiveness of some our businesses too!  Just picked up another 20 testimonial cards which were completed last night at Doughty's Brasserie.  To see who are the top 20 most loved businesses in Hitchin just log onto the loveometer.  And please, share the love by saying something nice about your local business!