Whatever you decide, use your voice
8th March 2012
... Comments
---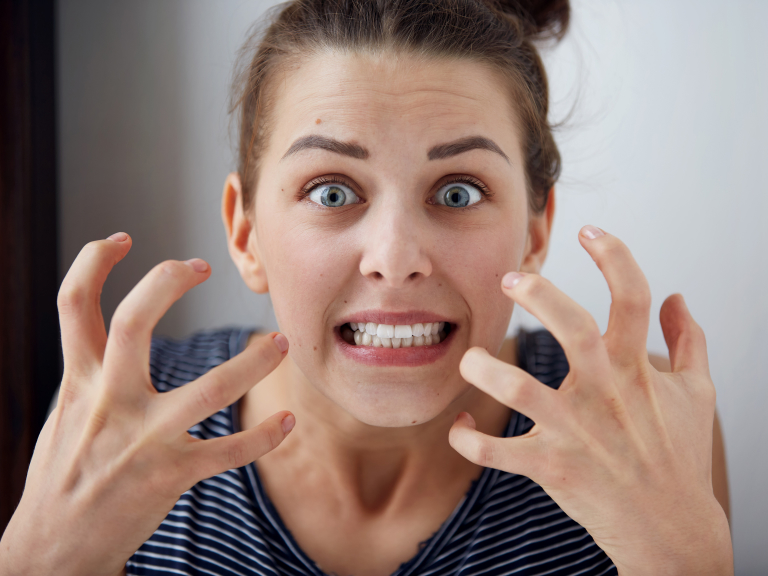 We are fortunate in Hitchin. We have a number of groups run by intelligent, caring people and they all want to benefit our town. Inevitably, they don't always agree with each other. They don't always see the same solution to a particular problem.
Which is where you come in.
We've had discussions about the use of the Town Hall, the redevelopment of Churchgate, the site and running of the market and now the future of Bancroft Hall.
How many of us have raised our voice above chats with our friends and families?
I was struck by this week's Advertiser – the Letters page contains eight letters about the market. Eight people (and there were probably more) had written to the newspaper to voice their opinion. Who knows if The Comet will have more in their latest issue today?
On Saturday morning, several of our local councillors stood in the Market Square (as they do once a month) to listen to residents.
Just as you should use your vote in our local elections on 3 May, so you should use any of these routes to have your voice heard. Perhaps if more of us had spoken up in the past, some of our worst architectural mistakes might not have appeared.