WHAT ARE THE BENEFITS OF DOING YOUR BOOKKEEPING IN THE CLOUD?
28th January 2017
... Comments
---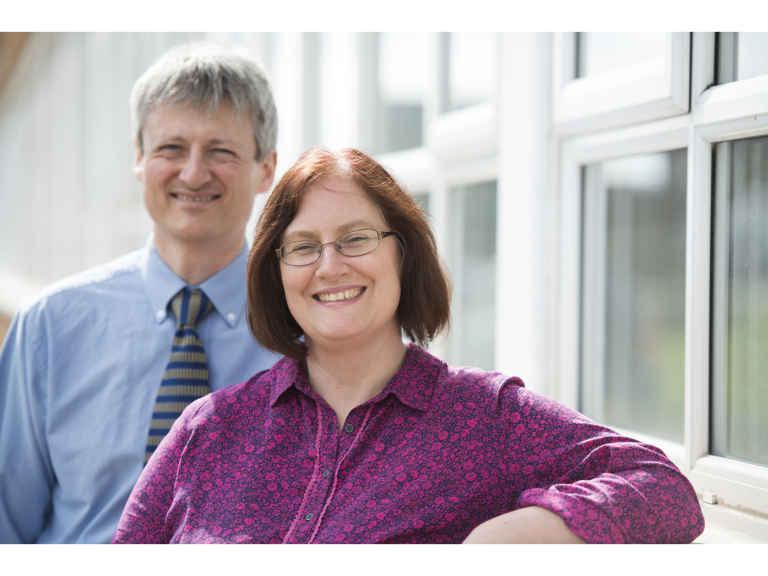 We love working with cloud based bookkeeping softwares and particularly enjoy helping busy business owners get to grips with them and use them in their business.
So we thought we would share just a few examples of some of the great benefits we have seen;
You can log in from anywhere.  You don't need to be at a specific computer to access your financial information – it's internet based – you can log in from home, from the office or when you are out and about using your mobile or tablet.
You, your bookkeeper and accountant can all access live information at any time.  You can also give specific types of access to member of your staff if you want them to do a particular part of the process e.g. invoicing.
It is low cost.  There are no expensive software costs – it's a small monthly cost for unlimited users.
They are user friendly softwares.  Of course you need to be trained to use them properly but they are very user friendly and intuitive.
You can save so much time.  With imported bank feeds and easy reconciliation, there are lots of features that help save you time doing your bookkeeping
You can do your bookkeeping real time – you don't have to wait until the end of the month or quarter to be able to see how your business is performing financially.  This gives you much more control of your finances
You can link and integrate with other softwares.  One of our favourites is Receiptbank which allows you to scan your bills and receipts as you go and import these into your software.  It saves time and you've then got all your paperwork stored online and you can get rid of those boxes and files.
In particular we like working with Xero– here is a link to one of our blogs which gives you 7 steps to getting started with Xero bookkeeping software.  http://www.thebookkeepingdepartment.co.uk/7-steps-getting-started-xero-bookkeeping-software-business-avoiding-pitfalls/
We provide training, set up and support for businesses who want to do their own bookkeeping.  We also provide a full bookkeeping service for those who want to outsource it.
For a free bookkeeping consultation, please give us a call on Tel: 01462 455455 or contact us via the website
http://www.thebookkeepingdepartment.co.uk/contact-information/