Wedding Dresses & Flowers
11th June 2016
... Comments
---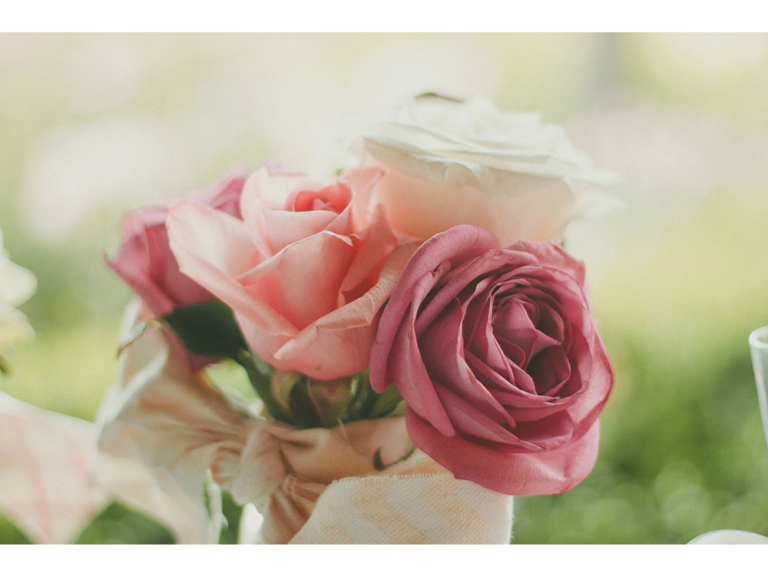 The tradition of the white wedding dress is commonly credited to Queen Victoria's choice to wear a white court dress at her wedding to Prince Albert in 1840 and when most people think of a wedding dress the mind usually conjures up the image of a beautiful white gown with brides to be visiting a shop like The White Wardrobe on Bancroft in Hitchin to choose their dress. 
However, throughout most of history brides rarely brought a dress for their wedding day. They would usually wear their finest dress for the ceremony even if it was a dark colour, including black. One of the most popular choices was blue as it represented purity, piety and a connection to the Virgin Mary and green tended to be avoided as it was considered unlucky.
Nowadays most weddings are often a symbol of love and commitment between the bride and groom but they used to be more like a business deal where two families joined forces for a beneficial alliance or arrangement. The wedding dresses were then chosen to present the bride's family in the best light, especially in terms of social status and of course wealth.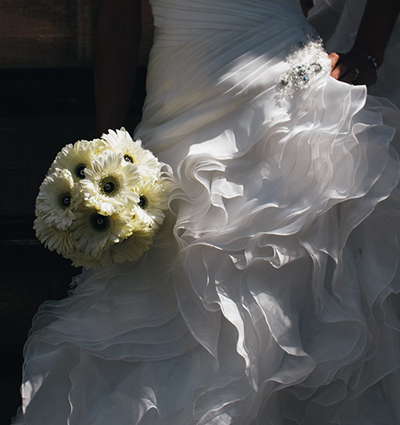 In the beautiful setting of St Mary's church in Hitchin on Saturday 25th and Sunday 26th June there will be a resplendent display of flowers and dresses from 1890 to the present day with thirty dresses from different decades.
This will include a mother of the bride dress in black dating back to the 1890s and in front of the churches memorial window you will be able to see a selection of dresses from the war years when the white wedding dress virtually disappeared due to the introduction of clothes rationing in 1941. This collection also includes army uniforms and a dress made from parachute silk.
There will be refreshments and Ploughmans lunches priced at £3.00. Also the chance to go up the church tower and view Hitchin.
All proceeds will go to St Mary's and The Phillip Veale Children's Centre.
For more details click here