Virgin London Marathon Training - 8 weeks to go!
7th March 2017
... Comments
---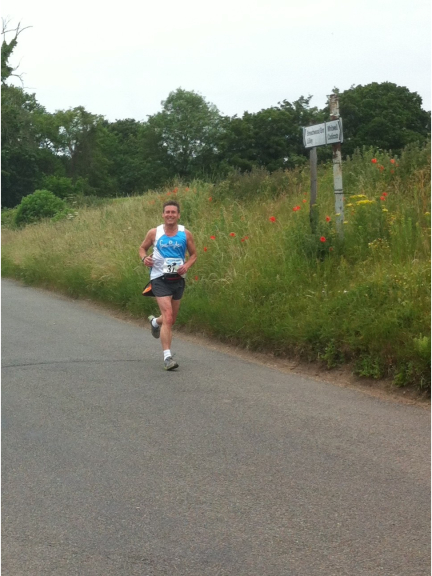 Ran the Baldock Beast in 1:48:24, 3 minute faster than two years ago so happy with the time but really struggled with the old Hip Flexers so have given up the treadmill for outdoor running.
So here was my last weeks training...
Monday: - Lunch time Pilates then 60 mins cross training (Boxfit) in the evening with fave daughter
Tuesday: 7 miles threshold run in the wind and rain! did NOT want to go but glad I did
Wednesday: Rest with light stretching
Thursday: Lunch time Pilates and then evening 'Out and Back'. 10 mins warm up 20 minutes steady run out then 18 minutes pace run back. 10 minutes easy warm down. Felt good but new trainers hurt a bit
Friday: Rest
Saturday: Kenyan Hills. 3 x 10 minute sessions with 4 x 7 minute easy runs
Sunday: 14.5 miles steady pace in the wind and rain
Overall feeling good, pace quickening losing weight steadily but feeling strong.
---
Keith is running the Virgin London Marathon for Sue Ryder any sponsorship would be gratefully received.
Keith's justgiving page is www.justgiving.com/keith-yexley