Two Artists For the Price of One
2nd May 2011
... Comments
---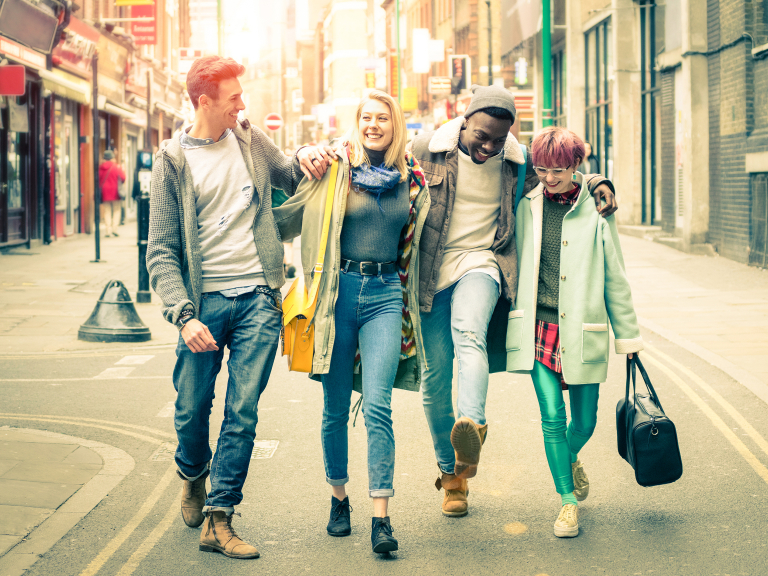 Once again the summer season is upon us and for the Hertfordshire art scene this means The Art Trail, the famous, visual element of Hitchin Festival.  But also, it heralds the Tim's Art Supplies staff exhibition.

Taking part again this year is familiar face, Ruth Rickwood.  Showing a refreshing collection of botanical and landscape prints, Ruth says "I was inspired last summer and autumn, and again this spring by so many of the plants and flowers in my garden that are so fleeting and yet remain so popular with gardeners and garden lovers.  The printing process that I am currently using reflects this horticultural fragility as, unlike an etched metal plate which can be printed from one hundred times or more, the collagraph plates I am making can only be used 10 or 15 times before they start to disintegrate.  A collagraph is a printing technique by which the image is 'drawn' by sticking texture such as sand, fabric, sawdust, string, tea leaves, etc, to the plate.  Anything that makes texture will trap the printing ink and thus create an image.  But these plates are only held together with glue and are quite delicate."

There is the added bonus this year of a second artist sharing the same exhibition space, watercolourist and printer, Robert Ford, who also teaches children's and adult's art classes at Tim's.  Bob says "I vary my work between portraiture and landscape work.  The most recent of which is based around the themes of country stiles and seaside huts.  I have recently returned to working in print, in particular etchings."

These unique and beautiful artworks can be seen at Tim's Art Supplies, 85 Lower Tilehouse St, Hitchin, SG5 2DY from the 2nd to the 28th June.  All of Ruth and Bob's work is for sale, at prices to suit any pocket and with styles to suit all tastes.  This show promises to be well worth a visit.  The shop is just off Hitchin's busy market square and has its own car park.  It is open from 9am to 5.30pm, Monday to Saturday and is an Aladdin's cave that is well worth a visit in its own right.
For more details go to www.artsnetbeds.org.uk and follow the links to Open Studios 2011.