Trick or Treat?
12th October 2009
... Comments
---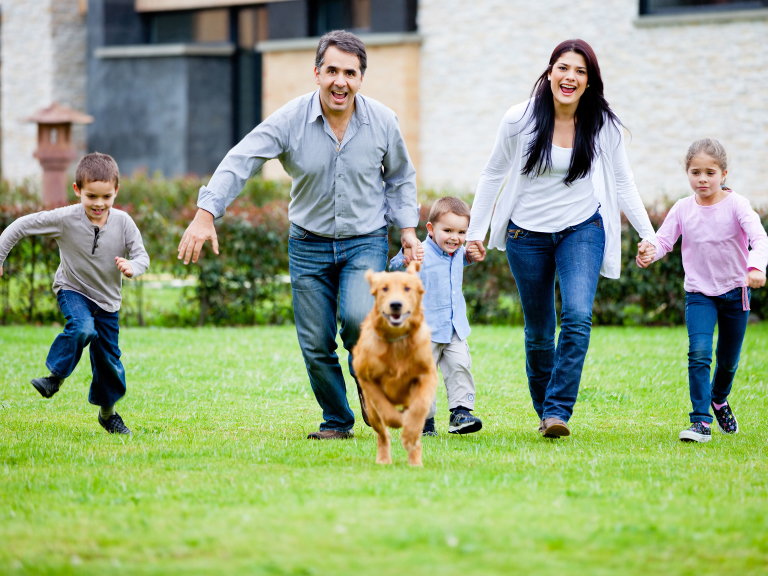 Trick or treat?  You either love it or hate it.  I confess to only being converted to the former since I have had my children.  I used to switch off the lights and pretend I wasn't home till about 9pm until I thought it was
safe to look like I was home.  But since having my children I have been drawn into the whole event and eagerly look for family activities to go to.  I am quite happy to gather a big pile of sweets ready for when the doorbell
goes and ooh and ahh over the outfits.  It's the 15+ trick or treaters that I don't agree with.  Some can be intimidating at times and grab huge handfuls of sweets.
There are quite a few events being run by bestof hitchin members and I thought it useful to give a whistlestop tour.  On Friday 30th October at 4pm, The Millstream Pub are holding a childrens halloween event.  The Bucks
Head in Little Wymondley and The Victoria Pub on Ickleford Road both have halloween parties with music. Christopher Biggins is hosting a halloween gala night at the Queen Mother Theatre in Aid of the Youth Wing and Letchworth Hall Hotel is holding a halloween Murder Mystery Evening.  A popular event is the Hitchin Ghost Walk organised by Hitchin Town Initiative which starts at 6pm.
Don't panic if you haven't thought of a costume to wear, Dance of Hitchin has a special offer on buy or hire halloween and accessories.  10% off with this voucher so there is no excuse not to look scary!
If you are helping to run a halloween event and want to promote it, just click on the events section of the website and add your event.  Whatever you do, don't sit in the dark on halloween, you never know whose behind you!!!