The Junction: A spiritual space in the heart of Hitchin
16th October 2011
... Comments
---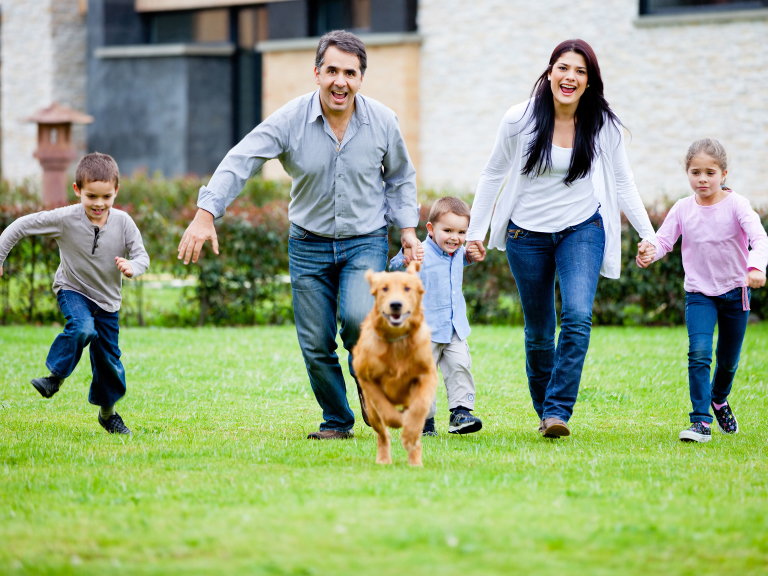 Hitchin Christian Centre (HCC) will open their doors throughout this half term week as the church offers a spiritual experience for all. The Junction is a unique, creative and interactive spiritual space suitable for all ages and experience of faith. Members of HCC will also be taking it in turns to read through the whole of the Bible during the week.
HCC, on Bedford Road, will be hosting The Junction and encouraging people who believe in prayer and those who have no history of Christian spirituality to come and take part in this unique week-long event. It will occupy the whole church building and there will be various opportunities to interact with creative installations on different themes of life and faith. The Junction will feature areas to draw, paint and write; listen to and create music; be inspired by images and writing; pray and listen to the Bible being read aloud as well as space to chill out with a coffee.
"If you are searching for an experience of faith and spirituality, The Junction offers you space to explore and connect with God in an accessible, contemporary, non-religious way. We challenge everyone to leave their preconceptions at home and come and try it!" says Paul Windo, HCC's Director of Communications. At the same time, members of the church and those from other churches around Hitchin, will be reading through the entire Bible in 20 minute slots. This recital promises to inspire, encourage and move all who hear it. "The Bible is full of beauty, truth and love; an essential source of wisdom and guidance for modern life. Come and hear God's heart for humanity read aloud in a friendly, welcoming environment." continues Paul.
The Junction runs from Monday 24th to Saturday 29th October at Hitchin Christian Centre and will be open to all between the hours of 6am and 10pm each day. You can come whenever you like during these hours – but there will be special events taking place each evening that week. For more information visit http://www.hcc.org.uk/thejunction or contact HCC on 01462 442238 or info@hcc.org.uk