Spooky Halloween Events in Hitchin
6th October 2010
... Comments
---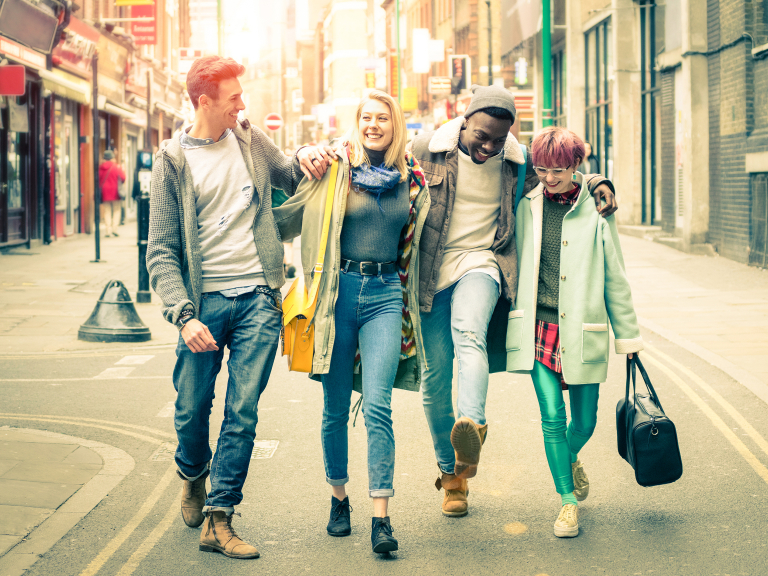 Any parent with young children will know that Halloween is a much anticipated event!  My 9 year old has been painting bat pictures and pumpkin faces for weeks now.  We've already bought fake cobwebs to hang up at the window and I reluctantly spent a tenner on a bowl that a hand comes out of when you press a button!
We find that the older children get, the more they expect you to give away at trick or treating.  And do I really want a trick played on me?  Not likely!  So I'll probably spend another tenner on a big tub of sweets too.
So are your little horrors looking foward to Halloween?  And what will you be doing with them or taking them to?
Little Rascals Indoor Play Centre in Bancroft, Hitchin have a party on Friday 29th from 4.30-7pm.  There are prizes for halloween costumes, Monster Mash Disco, Ghoulish Activities and Games, Spooky Snack Box for every
child.  You need to book your tickets though as spaces are limited 01462 440248
On Saturday 30th October 4.00-6.00 The Millstream Pub in Cambridge Road, Hitchin are running their popular childrens halloween party. Games and fun for all, fancy dress competition for under 5's and for 5-12 year olds. All childrens meals purchased will come with a complimentary 'spooky' party bag.  Make sure you ring the pub if you want to book a table in advance on 01462 759787.
And not to leave out the adults, I'm sure there will be quite a few horrible outfits on the streets of Hitchin over the Halloween weekend (well more than usual!). Bar Absolute are holding a fancy dress party on Saturday 30th 9pm-2am. Entry is free and there is a free shot for anyone in fancy dress.  There will be creepy cocktails and Blunt Beats DJs on the night

The Victoria Pub is holding a Halloween 'Dress to Distress' party on Sunday 31st October from 7.30pm.  Music from Droone and DJ Roch.  If you know of any spooky halloween events, make sure you upload them onto the website!
HAPPY HALLOWEEN!!!!