Some businesses are missing out on funded training available for their leaders and managers
8th December 2009
... Comments
---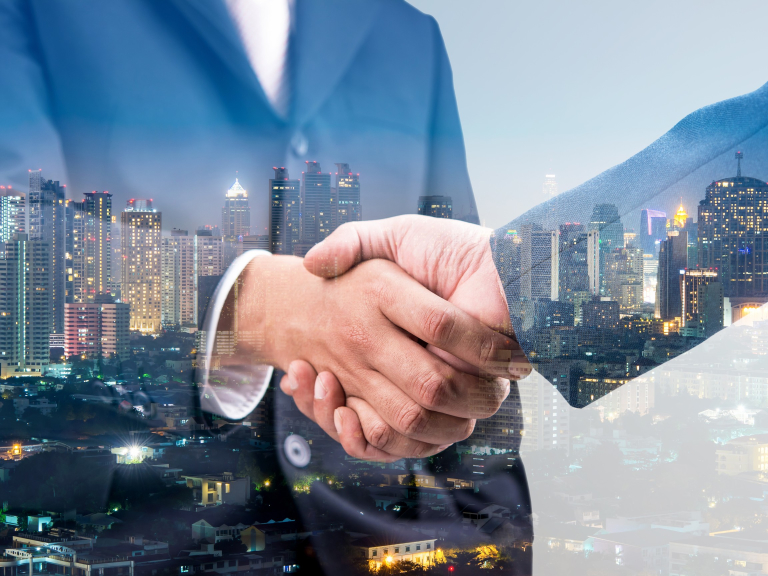 During a recession, one of the first budgets to be axed is the training budget.  Some organisations slash their training budgets to help reduce costs, when really they should be investing in training their employees ready for when the recession ends.  This is even more important if the company has made people redundant and are left with a leaner organisation where the remaining employees need to take on new or additional tasks.
The good news is that there is East of England Development Agency (EEDA) funding available for SME's to train your management team in the form of the Leadership and Management Programme.  You have to match the following criteria in order to apply for the funding.
Your company has between 5-250 employees

Your company is NOT a public sector organisation

The people needing the training are Leaders / Managers in your organisation

You have not applied for Leadership and Management Training Funding at this company.
The funding takes the form of the first £500 of the training programme is refunded to you completely.  The next £500 is matched funding e.g. you put in £1, EEDA will match that £1.
So you could get £1500 (plus VAT) worth of training for £500 (plus VAT).  Alternatively you could just go for the £500.  The main issue is that you only have one application per company so if you have a lot of training to do and want to maximise the funding opportunity, make sure you review all of your management training requirements and apply for the funding in one hit.
You might decide to run a team building event especially when your team may have experienced redundancies, or you may decide to bring your IT skills up to date with Excel, Word, Outlook, Windows or PowerPoint training.  You may need assistance with Sales training or presentations, or you might decided to train on how to develop your website, or it could be Health and Safety training for your managers.  Whatever the requirement, Bridghouse Solutions Ltd will always be able to advise the most cost-effective way of achieving your learning and development needs.
If you want to discuss this programme in more detail and talk about how to meet all of your management training needs in the most cost-effective way, then please contact Steve Crombie of Bridgehouse Solutions Ltd.          01462 450444 or 07931 580241 or email steve steve@bridgehousesolutions.co.uk or visit the website http://www.bridgehousesolutions.co.uk/