Reggae and World Music Stars Top the Bill at Rhythms of the World 2012
22nd February 2012
... Comments
---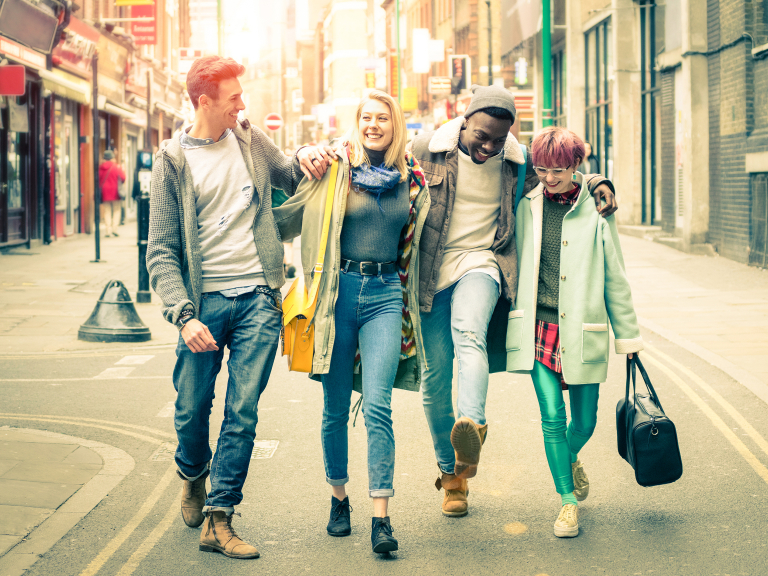 Reggae legend Junior Marvin and Mojo magazine award-winners Juju will touch down in Hitchin for the Rhythms of the World music festival on 14th and 15th July.  They lead a line up of musicians and performers who promise to deliver a unique weekend of music encompassing local and global influences.  
Juju will provide Saturday's headline performance on the festival's Main Stage.  Guitarist, Justin Adams has worked and produced for Robert Plant, Brian Eno, Sinead O'Connor and World music stars Tinariwen.  Meanwhile Sunday's festival finale promises to bring some West Indian heat to Hertfordshire when Junior Marvin takes the stage.  His hit 'Police and Thieves' will be a crowd pleaser in what promises to be a fitting end to a truly internationally-flavoured event.  
Bhangra's international ambassador Jassi Sidhu also takes time out from his schedule which, in recent years has taken him to Hollywood, to treat the Rhythms crowd to some finely crafted British Bhangra.  Mercury Prize winner Speech Debelle also joins Sunday's line up adding a further critically-acclaimed performer to grace the Main Stage.  Adding some further celebrity sparkle are Molotov Jukebox  featuring Natalia Tena who plays Nymphadora Tonks in the Harry Potter series of films.
Local bands The October Game, CC Smugglers and My Passion also join the line up.  Meanwhile punk legends The Damned, The Boxettes, recently confirmed to play at the 2012 Olympics opening ceremony, and Tom Hingley of seminal 90's Manchester band Inspiral Carpets add some big name cache to the event.
Steve Smither, Rhythms of the World Performance Director, says:
"We are absolutely ecstatic to be able to name such high profile acts amongst our line up for the festival weekend.  There is definitely something for everyone amongst the many performers taking to the stage over the weekend.  What we've concocted is a selection of artists who can really engage the audience and if you perhaps don't know them at the start, you'll want to know more by the end!"