Parenting Course at Hitchin Christian Centre
10th January 2011
... Comments
---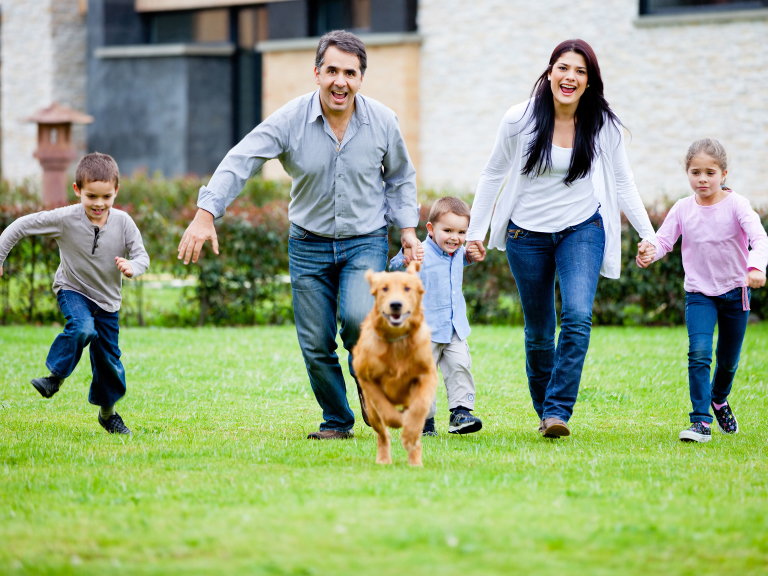 Parenting Course at Hitchin Christian Centre
Hitchin Christian Centre (HCC) are hosting a parenting course for the whole community during the first half of 2011, beginning on Sunday January 16th. The "21st Century Parenting" course will be held monthly at HCC, on Bedford Road, as part of a series of training events called 'Deeper'.
'Deeper' is a new training series, available to all, which focuses on exploring different essential life skills, running on the second Sunday evening every month from 7pm until 9pm. The 'Deeper' events will begin on Sunday 16th January at HCC, with a special launch event featuring a session by Rob Parsons, from the organisation 'Care For The Family', the writer of the "21st Century Parenting" course. The launch event on the 16th is free and the course will continue to run monthly at HCC until July. The 6-session parenting course costs a nominal fee of £5, which includes the price of a book to accompany the course.

"21st Century Parenting" is a highly-regarded parenting course that acknowledges just what a rewarding, challenging, fun and frustrating experience being a parent can be.
Being a parent is the most important job in the world but it doesn't come with a "Howto" manual! "21st Century Parenting" was developed, by Care For The Family, for Mums and Dads of all kinds with children of all ages – for those with a new baby or those with teenagers; for the single parent, step-parent or even grandparent!
The parenting course costs £5, including an accompanying book, and refreshments are served during the evening. More information on this course, and the launch event on Sunday 16th January, is available by contacting Linda on 01462 442238 or emailing linda.summerfield@hcc.org.uk. Details of the event, including a booking form, can also be found at the Hitchin Christian Centre website – www.hcc.org.uk/deeper