Not another rubbish christmas
26th November 2009
... Comments
---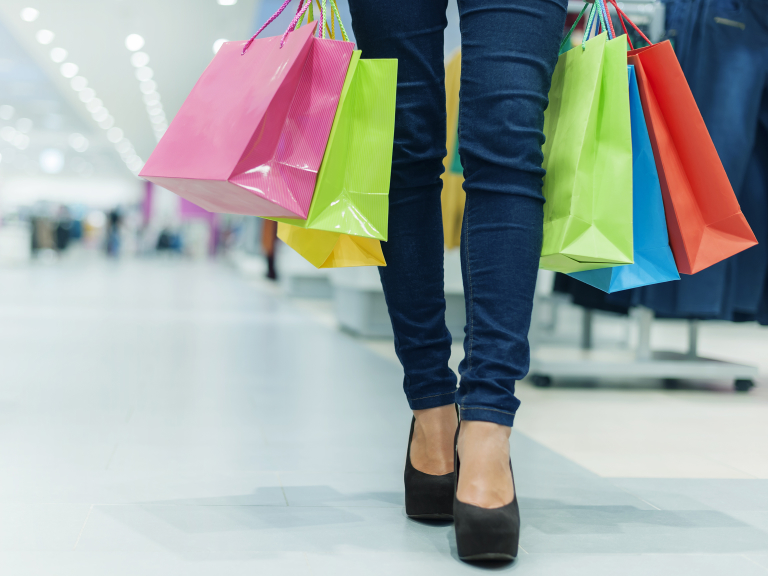 Christmas creates 3 million tonnes of waste, filling 120 million wheelie bins. Small things like switching off the tree lights at night and taking wrapping paper to the recycle bank will make a big difference.

1. Use your own shopping bags as much as possible.

2. Over the Christmas period 125,000 tonnes of plastic and 4,200 tonnes of aluminium foil is sent to landfill; most can be washed and re-used and recycled.

3. It's estimated that 83 square kilometres of wrapping paper are binned, enough to wrap up Guernsey. Wrapping paper is often treated, coloured and sometimes covered in glitter which isn't easy to recycle - however, you can use recycled paper and recycle it after use.

4. When it comes to wrapping the Christmas presents, bear in mind that the sticky tape isn't bio-degrade. Tie your presents with ribbon or string that can be re-used and make a colourful present or use a decorative gift bag.

5. Over Christmas Royal Mail delivers 150 million cards and packets every day, the equivalent to 17 cards for every man, woman and child in the country. Up to one billion of these or 20,000 tonnes are taken to landfill where they will still be languishing 30 years later. There are plenty of alternative cards available such as e-cards which can be sent by email. If you receive traditional cards remember to recycle them.

6. Recycle envelopes with your paper and the stamps can be donated to charities.

7. Christmas tree lights left on for 10 hours a day over the 12 days of Christmas produce enough carbon dioxide to inflate 12 balloons. Don't leave them on when you're not around to enjoy them, plus they're a fire hazard. LED Christmas lights are now available which, lasting longer than conventional lights and use 80% less energy.

8. Last year we bought six million Christmas trees of these only 10% were recycled and fewer than 5% planted to be re-used next year. For a truly sustainable Christmas tree buy trees with roots and re-plant them each year. If you don't have enough space, take your tree to your local recycling depot so they can be made into wood chippings or compost.

9. In your excitement to leave the office before Christmas don't forget to shut down your PC, printer and other electrical equipment. A computer left on standby over night wastes enough energy to laser print 800 A4 sheets.

Each day the UK produces enough waste to fill Trafalgar Square right to the top of Nelson's Column.

Visit www.environmental-popualtion.com for more ideas and tips.