My Father's Day cheat - thanks to a great Hitchin business
16th June 2013
... Comments
---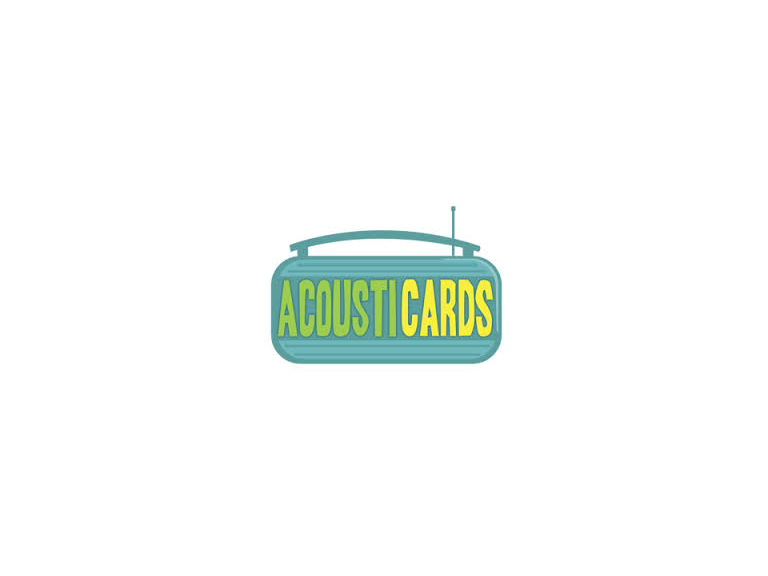 As far as business is concerned, I'm well-organised and tend to stick to deadlines. Don't know why that doesn't translate to my personal life, but I'm forever missing birthdays and special events (you know who you are!)
Today was no exception. I KNEW it was Father's Day. I've been talking about it with my children and making sure they remembered  their Dad. I'd even considered driving down to Poole to surprise my own father, only deciding against it because driving further than about five miles is too painful on my shoulder.
I still woke up yesterday morning realising that the post just wouldn't make it down there and I would - officially - be the worst daughter in the world.
But it's all fine. Subconsciously, I think I knew I had a 'Get Out of Jail Free' card.
Acousticards is a great little app - I used it in April for my daughter's birthday. I had, actually bought her a present, so it wasn't urgent in that case.
The joy of Acousticards is not only that the lead vocal is the lovely Sarah Hughes, who's been a friend for many years, but that the end result is a personalised, up-beat song that can't fail to bring a smile to the face of its recipient.
Created by Hitchin's very own Paul Arnold, Acousticards bailed me out today and you should give it a try for whenever you next want to send greetings to friends or family.
Want to listen to the one I sent my Dad? Here it is: http://bit.ly/18Nh82M