Love your Back – Hitchin writer Jill Haine's self help guide to dealing with back pain
28th October 2014
... Comments
---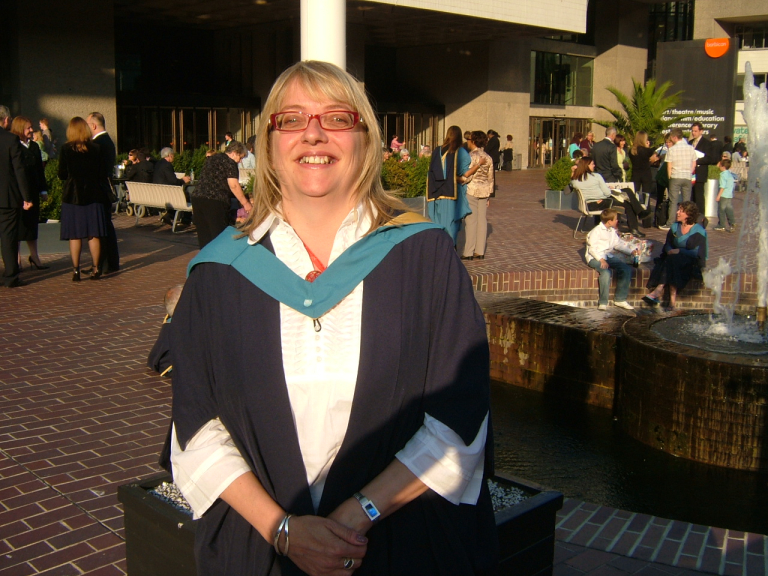 Writing has always been a love of mine, and I've been lucky enough that redundancy has given me an real opportunity. It's true what they say, writing a little every day - whether it be blogging, Facebook, (and the small matter of completing a Masters degree!) as well as helping write the community newsletter is good practice for moving onto more ambitious projects. Time will tell. Our community newsletter reports on things going on in our newly formed Fairfield Parish, which lies between Stotfold and Letchworth, although it rather confusingly has a Hitchin address and postcode! It's called Fairfield Matters and an editorial team of five people manage, write and edit it, with a lot of contributions coming from the heart of the community. I hope to bring you more news about our community in the future.
In 2010 I took redundancy and early retirement from the civil service. Having a desk job for all this time took its toll on my back, and having resolved a lot of issues I'm now almost pain free – so I set out to write a self-help guide to help others.
It's no longer necessary to search for a publisher, so I took the bold step of self-publishing on Amazon, which is an amazing yet simple process. The book itself was written with the help of my wonderful Osteopath, who checked all the medical details for me. She also helped me understand exactly what was happening in my body which was causing my back pain, and together we worked out a way of repairing the damage. Most importantly, she has equipped me with the knowledge to prevent future episodes from getting out of control.
Love Your Back is available on Amazon.co.uk for just £1.80, a sound investment for any healthy back I'm sure you'll agree.