Location, Location, Location is in Hitchin
2nd September 2011
... Comments
---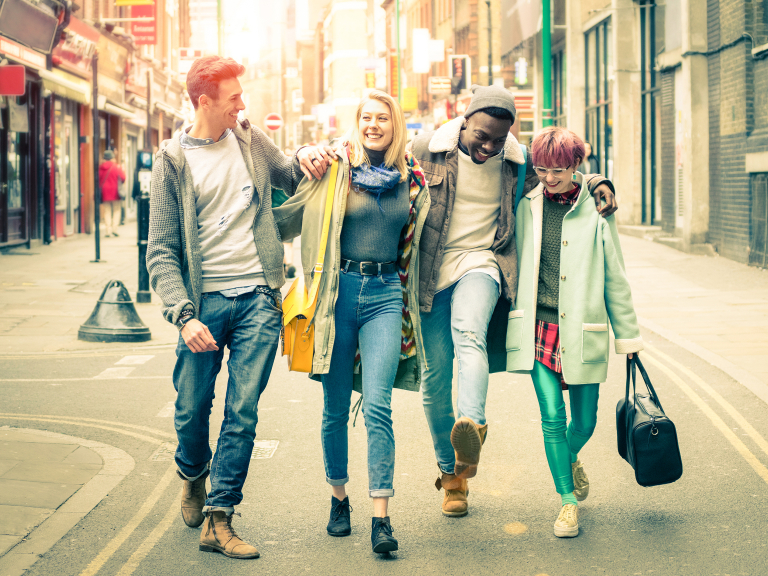 This weeks Location, Location Location program was certainly an eye opener for those living in or on the cusp of London, and discovering a rather nice market town 'just on their doorstep'. 
The affect of the show in Acorns Hitchin office the day after it was screened was almost immediate, resulting in a plethora of phone enquiries for both rental and property to buy. 
Following that we've had several in person visits to the office from those who have 'found' Hitchin simply as a direct result of the program, and expect more over the weekend. This will nicely dove-tail with the Hitchin Bid food event in the Market Square. So if you are thinking of selling, nows a good time to give it a go!
One of the things that clinched it as far drumming up interest in Hitchin was concerned, was the brief interviews in The Market Square with town residents. All were totally positive, praising the town and facilities. When Phil mentioned Hitchin was just 30 miles from London, that sealed the deal!
We've always had a good number of 'out of towners' buying and renting in Hitchin, especially from London, so it will be interesting to see if the ripple effect caused  by Kirsty and Phil continues.    
The Hitchin property market is currently quite buoyant for the time of year, as our proximity to London, and our fairly affluent Hertfordshire location has protected us from the worst of the downturn, with no significant recent asking price fluctuations taking place. However it is still important to get your asking price right when you begin marketing your home as buyers continue to be price sensitive, and simply won't view an 'overpriced' property. 
Clever filming of the older parts of Hitchin probably reminded us all (if we had forgotten) what a truly beautiful town Hitchin is, and has once again illustrated the power of television to promote a location (location,location).
Mark Lloyd,  Acorn Estate Agents Hitchin  www.acorns.co.uk