From Harley Street to Hitchin, Lipoglaze fat reduction launched at Woodside Osteopathic Clinic
29th September 2016
... Comments
---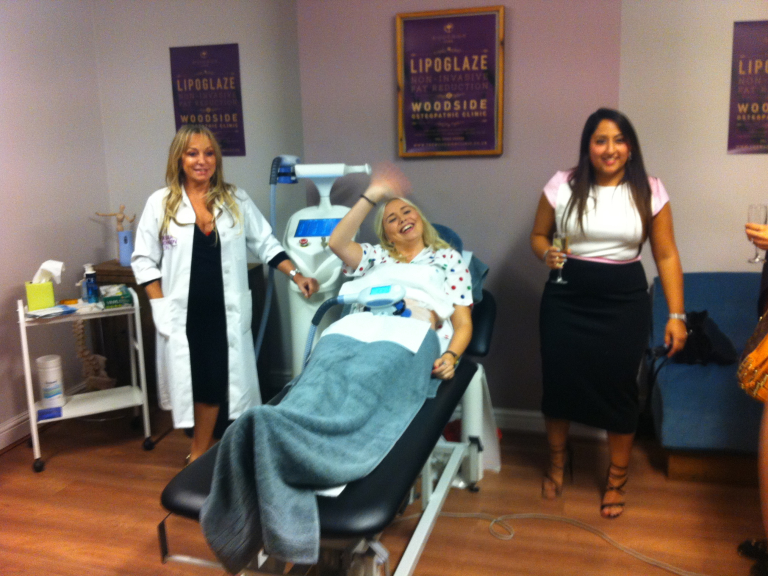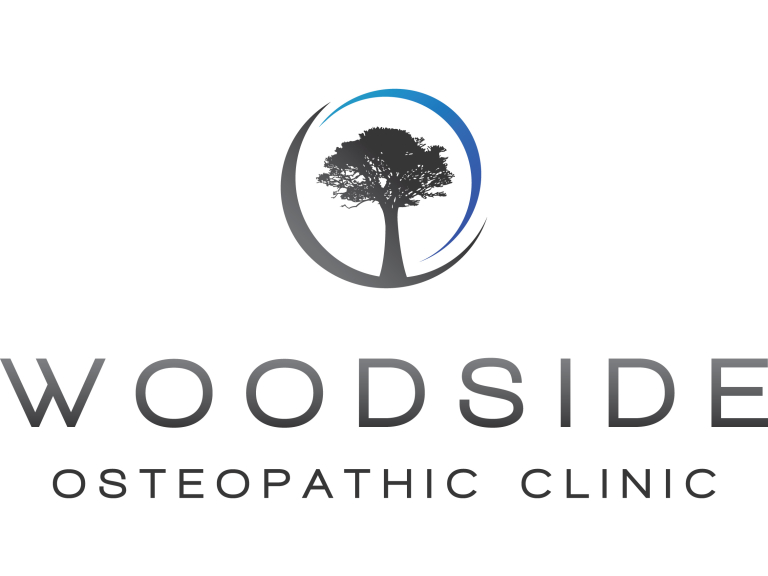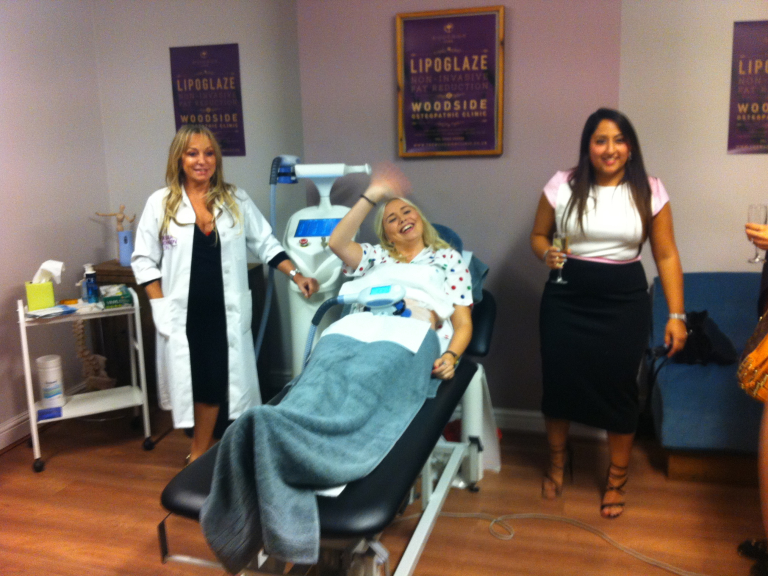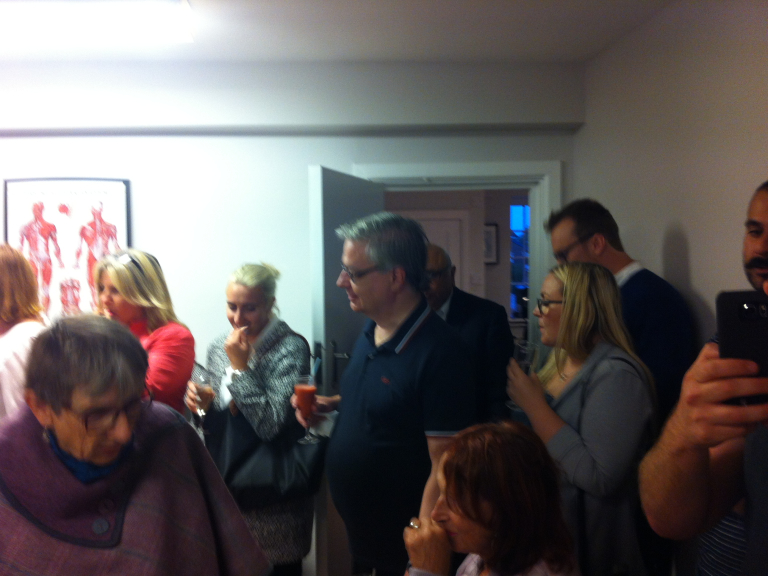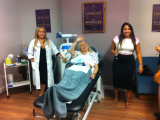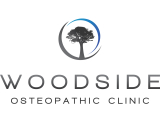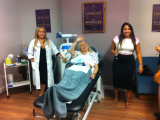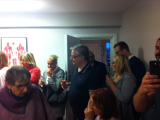 So what's so special about this then? Well we've all seen the TV programmes showing celebrities and others endure the discomfort and the lengthy rehab that goes along with Liposuction procedures.
This is something completely different and as the model said when asked during the procedure "it feels like a baby sucking on your thumb".
So the evening began by an informal get-together with about 30-odd invited guests with drinks and sumptuous canapes provided courtesy of the lovely folks from Halsey's Deli followed by a demonstration of this amazing new fat reduction technique.
Renowned Harley Street specialist Debra Robson explained how the procedure works and answered questions from the invited guests (I sense an FAQ blog coming).
 I guess the question that's on our lips is "is it right for me, and will I benefit?" Well, Anisha has been fully trained in this new procedure, so the first step is an initial consultation to determine if this is right for you and to give a realistic expectation of the desired results.
Luisa Zissman, runner-up in The Apprentice has already benefited from the treatment according to the Daily Mail
 Want to know more…. the folks at Woodside Osteopathic Clinic would love to hear from you,
Call 01462 452929 or email reception@thewoodsideclinic.co.uk 
to make an appointment.