Join us for our wonderful Starlight Walk event – 10th anniversary, with an 80's twist!
1st August 2018
... Comments
---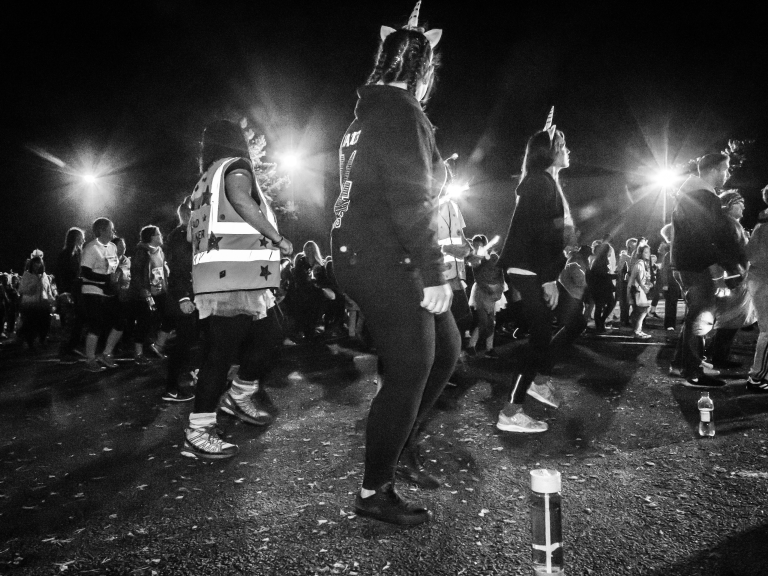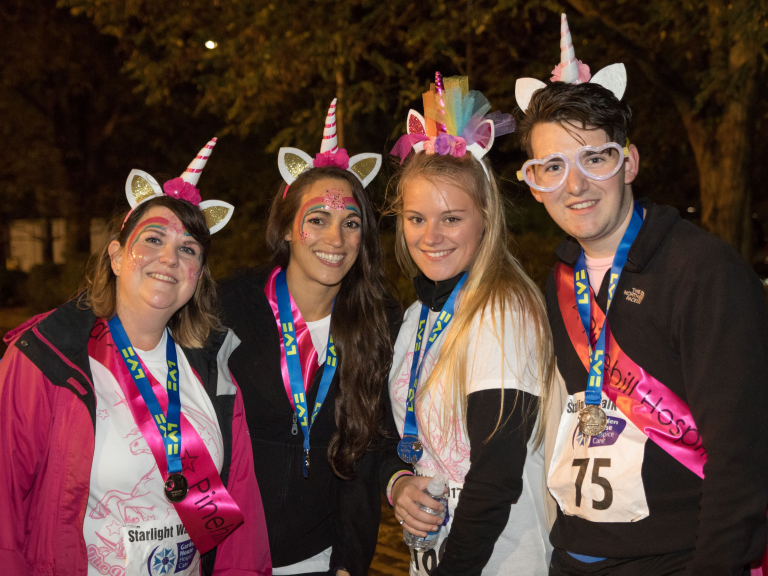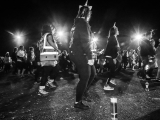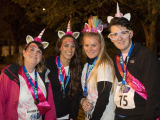 Calling all walkers! Garden House Hospice Care's Starlight Walk is back and 2018 promises to be a night full of fun with an 80's themed twist!
This September will be the 10th anniversary of the Starlight Walk – our wonderful night time walk open to everyone. This special night time walk is open to ladies, gentleman and children aged 10 years and over. Starting at 9.00pm from the North Herts Leisure Centre in Letchworth, walkers will be guided by marshals around Letchworth before finishing back at the North Herts Leisure Centre for well deserved refreshments!
Cathy White, Fundraising, commented:
"This year's Starlight Walk is sure to be one to remember. With an 80's twist, we guarantee an evening full of fun under the stars. Walkers taking part will not only share in an amazing experience but will also help to raise much needed funds for patient care at Garden House Hospice".
Please join us for this sponsored annual special walk, on Saturday 15 September to raise much needed funds for patient care. Price £15.00 per person; minimum age 10 years when walking with a participating adult. We encourage all participants to raise sponsorship, which is very easy via JustGiving.
For more information contact a member of the fund-raising team on
01462 679 540 or visit www.ghhospicecare.co.uk