Jobs in the Hitchin Area
11th January 2012
... Comments
---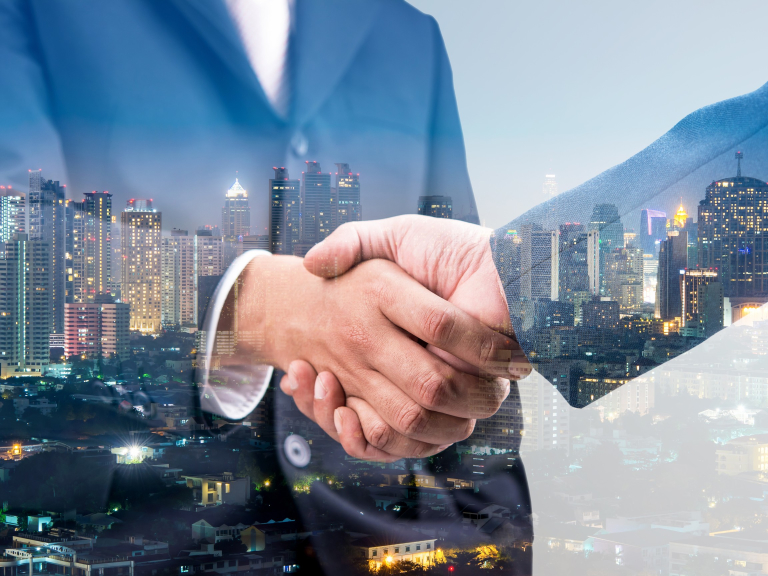 Here are some of the local vacancies in the Hitchin/Letchworth area if you are looking for a career change.  Please contact Tate or Arena Group for more details.
Pricing Analyst £22,000-£23,000 per annum
Cashier/Reconciliations Clerk £20,000 per annum
Investment Administrator £20,000 - £25,000
Experienced Recruitment Consultant Salary dependant on experience
Engineering & Marketing Product Specialist £25,000 - £30,000
Employee Relations specialist (HR) £circa £45,000
Fluent Spanish Administrator. £19,000 -  £20,000  
Customer Advisor/Sales Order Entry upto £19,000
Telesales & Appointment Making £15,000 + comm.
Pensions Administrators £7.02 per hr Full time/Long term temping. Possible contract later.
Tate would be delighted to hear from candidates with relevant skills and experience relating to these jobs.
Cvs can be sent to: emma.ellis@tate.co.uk  or phone enquires to: 01462 455181.
Payroll Administrator. Looking for a candidate with previous payroll bureau experience. £17,000 - £20,000 based in Letchworth
Part-Qualified Accountant. Must have practice experience and be qualified to or working towards AAT lvl 4 £18,000 - £22,000 based in Letchworth
Part time Sales Support Administrator. Working for an engineering company 3 days a week Wednesday to Friday £17,000 - £22,000 pro rata based in Letchworth
Experience Sales Negotiator. Previous Estate Agency Experience required and a proactive approach to Sales £NEG North Hertfordshire based
Telesales Agent. Looking for trainee telesales agents to sell a number of products. Busy vibrant environment. £6.08 p/h + Commission based in Hitchin
Telesales Executive. Need to have come from a Media Sales environment selling advertising. Good uncapped commission structure £18,000 plus commission based in Royston
Part Time Cleaner. 2 days a week 2.5 hours a day based just outside Hitchin. Need to be a car Drive £NEG
Arena Group would be delighted to hear from candidates with relevant skills and experience relating to these jobs.
CVs can be sent to: Vanessa@arena-group.co.uk or phone enquiries to: 01462 481005