Jazz Makes A Homecoming: Sarah Ellen Hughes at Christchurch Hitchin
7th March 2012
... Comments
---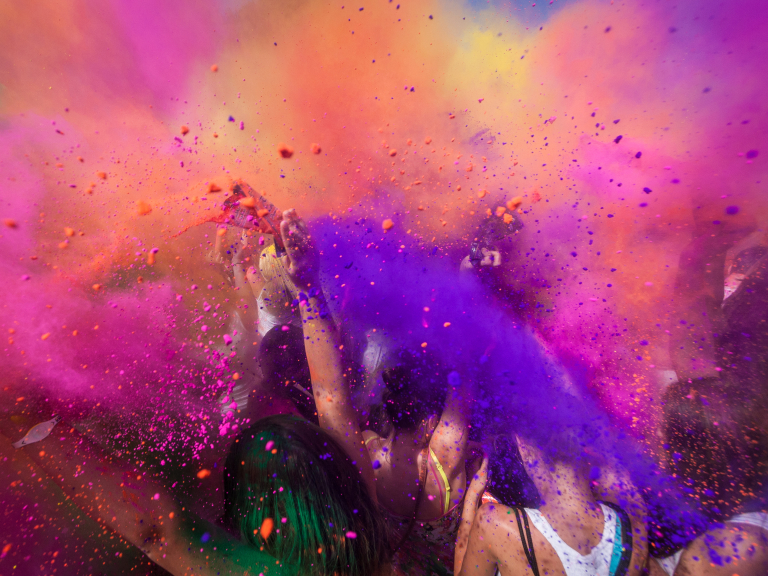 Having previously had the pleasure of enjoying gigs in religious buildings, from St. Luke's Hawksmoor Church in London, to Manchester Cathedral, a concert in a local Hitchin church didn't really have me bat an eyelid. Until I walked in.
Saturday 3rd March saw the wonderful jazz singer Sarah Ellen Hughes return home to perform a very special gig at Christchurch Hitchin. The glitz and glamour of a top-quality jazz venue had become the interior of a church - quite a spectacle if you're used to the pulpit of a Sunday morning.
The simplicity of Sarah's vocals, accompanied by the infinite skills of pianist Will Bartlett made for a very special evening. Original tracks, like the fun, zany 'Busy Bee', to the emotional, spine-tingling 'Take Me Away', showed Sarah's talents not just as a singer, but as a songwriter too, whilst Gershwin classics and Norwegian jazz supremo Silje Nergaard originals shows she's not half bad at covering them, either.
Sister Anna made an appearance in the second half, performing with Sarah on classics like 'When Sunny Gets Blue'. It was a truly family affair - Anna's famous virgin cocktails were available throughout the concert at the bar, whilst father Clifton had helped organise the show from start to finish. It was lovely to see a family so happy that they were all working together harmoniously.
Sarah's voice is a mish mash of the raw, tender tones of Billie Holiday, with the loving nature of Karen Carpenter. Even music legend Quincy Jones thinks she should '...keep doing what she's doing...' - a review anyone should be proud of.
Having only heard her on CDs and through downloads, I was astounded by her live performance. It really does have to be seen to be believed.