Is the Government Scrappage scheme any good?
29th September 2009
... Comments
---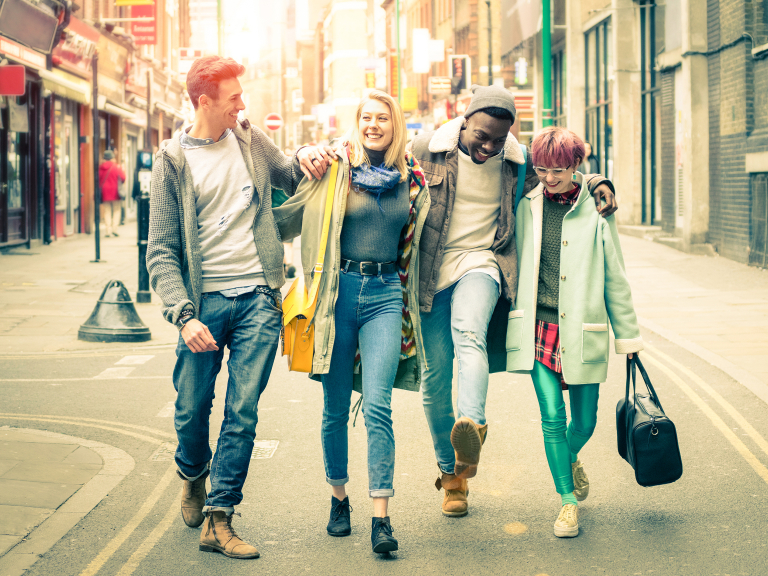 Having never owned a new car and not trusting politicians I have to admit that I was really sceptical about the governments scrappage scheme, however, I had a 10 year old Peugot that was on its knees and so was forced into trading it in for a younger model.
I don't do the mileage that I used to, working in Hitchin now instead of traveling around the country I opted for a new KIA from Ken Brown Motors in Stevenage. My criteria was simple - I wanted a new car that's as cheap as chips but that has all of the bells and whistles. Also there was no way that I would get anywhere near £2,000 for my old car.
To say I was pleasantly surprised is an understatement. I opted for a KIA Cee'd (whatever that means), a standard sized family car. It was smaller that my old Peugot with a 1600cc engine but still a five door with alloy wheels, climate control, iPOD hookup, front and side airbbags and an amazing 7 Year warranty!
I not only got the £2,000 scrappage but also an additional £800 discount on that particular model - bargain!
It's never been my lifes ambition to own a KIA and I thought, well, if I going to drive around in one it'll be a black one.
I picked the car up last Saturday and had some things to do in Hitchin so off I went with my 8 year old into town and popped into Jewellery by Design to pick up a bangle that they made for my wife. The owners thought I'd come into some money and didn't even realise that it was a KIA. 
So, all in all I am very happy with my new KIA Cee'd, it's stylish, good on petrol and has a great use of space (see pic). Check out Ken Brown Motors (it's a shame that that the government doesn't do a similar deal for the wife).