Insurance for young drivers - why so expensive?
31st August 2009
... Comments
---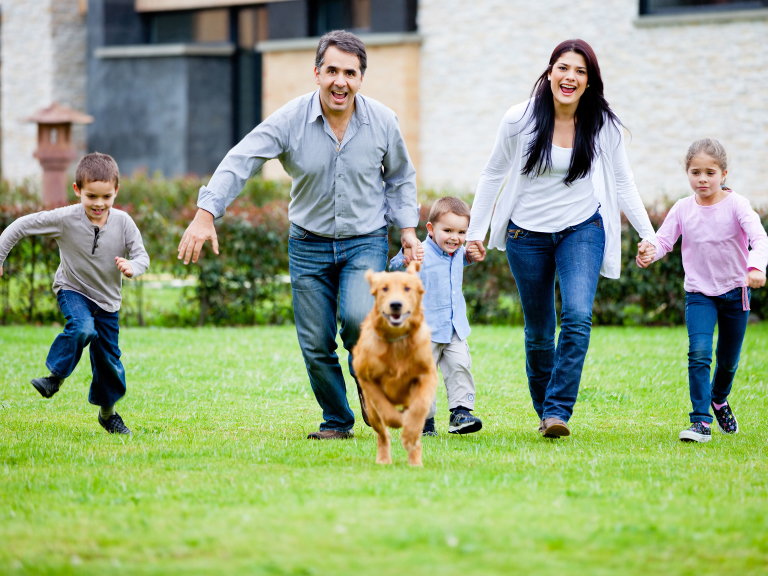 I was on facebook the other day and was asked the question by someone if I knew of an insurance company that did reasonable insurance for 17 year old boys who had just passed their driving tests.  Two mums had had similar experiences, trawling insurance companies to get cover.  One had been quoted £250 a month and another upto £7,000 a year for a car that cost £500!
So I thought I would ask our bestof hitchin member NFU Mutual who are based in Bancroft, Hitchin why this was the case?  Are all young drivers faced with this (I can't remember having the same problem when I started to drive - although it was 25 years ago).
NFU Mutual in Hitchin were able to give me this answer, which makes sense but unfortunately still doesn't help parents who are looking to insure their kids.
"The rating of a Car policy is based on the Driver/Age/Experience and the main cost is related to Third Party Injury/Damage claims rather than the replacement cost of the young Drivers vehicle.

Analysts look at the book of business an insurance company has as a whole and the claims related to younger drivers.  It is a fact that Male drivers under the age of 25 have far more accidents than any other group of drivers.  With young male drivers, there are very often more passengers as they are out with their mates so when they have  an accident, there are often Personal Injury claims from their passengers.

Here at the NFU Mutual, we underwrite our own policies so we do not use Brokers or other insurers who may specialise in younger drivers.  We do not offer quotes to drivers under 25 unless they or their parents have policies with us already.  If we took on lots of business which is unprofitable, we would have to put up everyone else's premiums."
It really is a problem for parents and one which I don't relish.  I've got a few years to go but it is something which I will inevitably have to face.  So what is the answer?  Obviously not all young drivers have accidents, but those that do have made it very expensive.