How to tackle green issues
28th July 2009
... Comments
---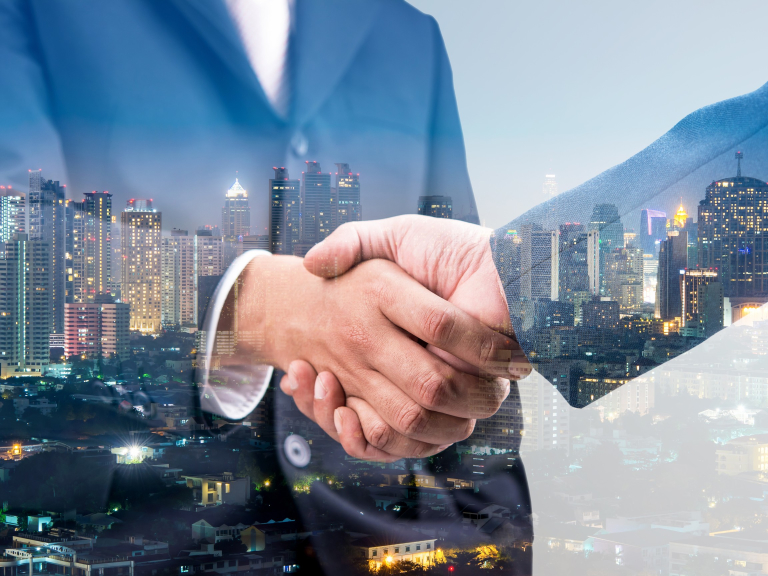 I wrote the following article below about a year ago and it was published in the Hertfordshire Business Independent. It's a useful first step in becoming more aware of environmental issues. Not all of the ideas will be pertinent for your business, but hopefully it'll start you thinking about how you can become a little greener.
***************
Every day in just about every piece of published material there is something written on an environmental issues. This is wonderful but how do you translate this to your business? Here are a few ideas which may go some way to helping you develop an eco-friendly strategy.

The first thing to do is to conduct an Environmental Audit examining every aspect of your business from the energy usage to waste disposal and recycling, where you purchase your supplies and components.
Develop your initiatives through an employee team who can organise, prioritise and develop awareness within your business alongside senior management.
Look at energy consumption, switching off monitors and PCs when they are not in use, use energy efficient light bulbs with reflective material around their fittings, switch off lights when the building or room is not in use.
Consider changing energy suppliers who are investing in renewable sources such as wind or wave power; you may be able to build or install a wind turbine or solar panels to reduce your usage from the national grid.
Changing your car or fleet of cars to alternative fuels such as electricity,  bio-fuels or one of the new hybrids could be a good option. Perhaps developing a partnership with another local business will help to reduce your road miles, or perhaps your product could be produced in concentrate form which will need less storage and distribution space.
Reduce how you package your product and look at different packaging options and whether these are from a sustainable source.
Help your employees become more environmentally aware through training, workshops and reward schemes.
Taking on board some of these ideas and developing your own solutions will reduce your energy consumption saving fixed costs, you will also have a dedicated, focussed team helping you develop your business which they will continue to be proud to work for. You will be well on the way to reducing your carbon footprint to zero… and saving the planet!