Hitchin's Dr Hadwen Trust in Ecotricity deal
15th February 2016
... Comments
---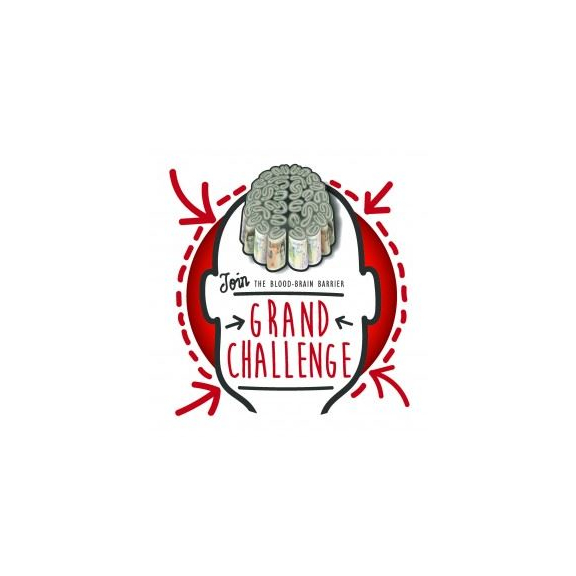 Hitchin-based Dr Hadwen Trust (DHT) - the UK's leading non-animal medical research charity - have announced a corporate partnership agreement with Ecotricity, Britain's leading green energy company.
DHT will receive a donation of £60 for every supporter who switches their electricity and gas to Ecotricity. 
DHT's Group Head of Operations, Dr Kay Miller, said: "This corporate partnership is a first for the Dr Hadwen Trust and we are delighted that it is with Ecotricity. We think that our supporters will approve of us partnering with such an innovative and forward thinking organisation. We admire Ecotricity's stance on the environment, on sustainability, and on the pursuit of ethical business. Their values are closely aligned to our own."
It is the joint pursuit of ethical business that drew the organisations together.  Last year, DHT opened their first charity shop at 16 Churchyard in Hitchin, and in a first for a national charity, the shop stocks only vegan goods that are not derived from animals. Ecotricity, as well as being the world's first green energy company, also own Forest Green Rovers, the world's first vegan football team.
Dr Miller said: "We are thrilled to be working with Ecotricity, an organisation who – like the Dr Hadwen Trust – invests in innovative technologies."
Ecotricity was founded in 1995 and now supplies more than 175,000 customers across Britain from a growing fleet of wind and sun parks. A not-for-dividend enterprise, the company has a unique model, harnessing its customers' energy bills to build new green energy mills: what it calls turning 'bills into mills'. The model works: for over a decade, it has enabled the company to spend more on average per customer each year building new sources of green energy than any other energy company in Britain.
Details about the Dr Hadwen Trust's corporate partnership agreement with Ecotricity and how to switch electricity and gas and at the same time support DHT can be found at: www.ecotricity.co.uk/drhadwentrust  Further details about DHT can be found at: www.drhadwentrust.org