Hitchin Triangle Community Garden Needs Two!
26th May 2011
... Comments
---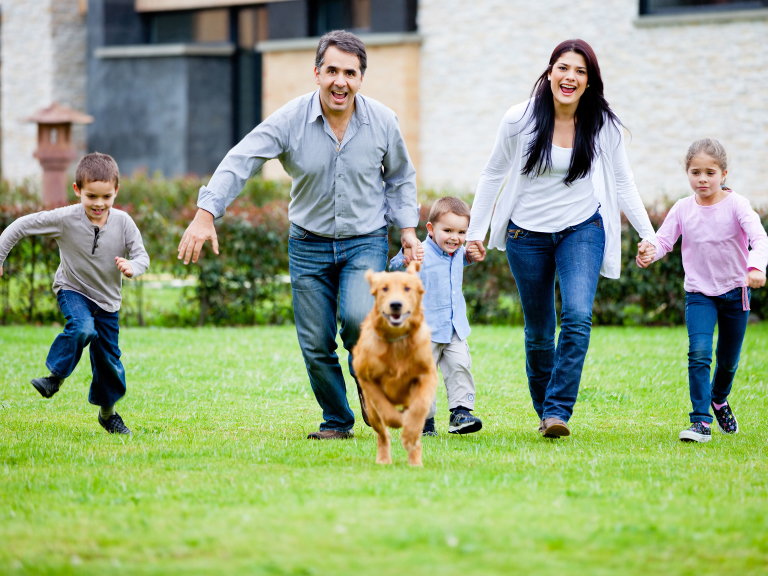 Hitchin Community Gardens is looking for two new trustees to join
our active, committed and friendly core group. Hitchin Community Gardens (HCG) is responsible for several projects in North Herts, focussed on the therapeutic, social and educational benefits of closer contact with
the environment, including:
the Triangle Community Garden – created and cultivated by local people of all ages and abilities,
Growing Ability - a social and therapeutic horticulture project for adults with learning difficulties run in partnership with Growing People, Letchworth,
Growing Clearer Minds – an eco-minds arts and horticulture project for
people with mental health difficulties, in partnership with Mind in Mid Herts.
The Triangle Garden workshop programme focussed on crafts, food growing, wildlife and sustainable living,
Ransom's Pavilion community workshop/meeting space
and a number of local community events, including Hitchin Apple Day and
the Triangle Garden Talk – part of the Hitchin Festival.
More projects are in the pipeline including:
Craft Ability – a crafts and woodwork social enterprise for adults with learning difficulties and mental ill health,
the creation of a 'forest garden' at the Triangle Garden and the
development of the Garden as a Permaculture LAND Centre
and setting up a volunteer-run community café at Ransom's Pavilion.
HCG is currently taking the step from non-profit to charity (and limited company), and seeking funding to employ a part-time project coordinator.
We're looking for committed people with a couple of hours a week to spare,
preferably (but not essentially) with experience in HR or PR/communication. Core group meetings are once a month and trustees are encouraged to take an active role in our monthly community activities and annual events. Because the organisation's work involves providing social care for vulnerable people, new trustees will need to undergo a CRB check. As a trustee, you may claim for out of pocket expenses such as training and travel.
We are also open to offers of help in an advisory capacity from people who have expertise in the areas of HR and PR, but who cannot commit to full trustee status.
For more about what we do please visit:
www.trianglegarden.org