Hitchin Rotary - My Thoughts So Far
28th May 2012
... Comments
---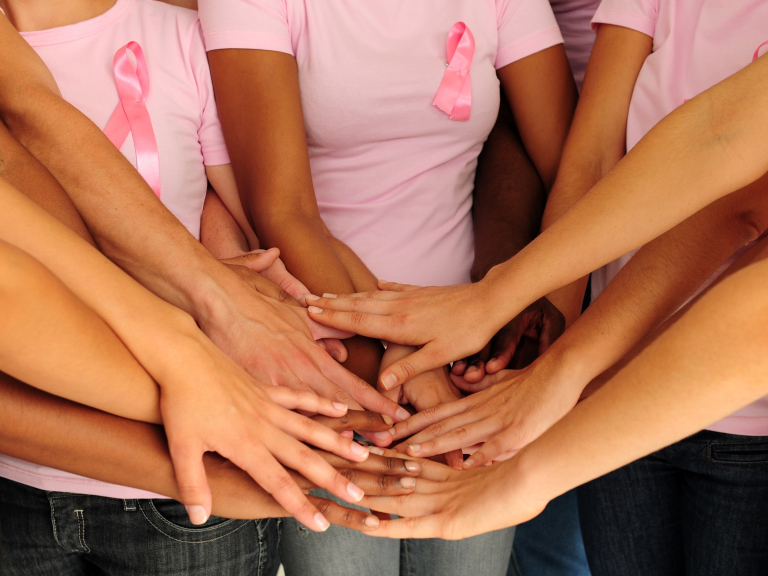 Rotary, what does that word mean to you? Mature men? Secret Society? A bunch of people that 'do good things'?
Well if you are like me, I guess I thought those things and was very naive as to what Rotary or Round Table or Lions Clubs were all about. Something my dad got involved with when I was a youngster. I realise now that I am probably classed as a 'mature' person at the ripe old age of 45, and so when I was invited to attend a Hitchin Tilehouse Rotary breakfast one Friday morning by a colleague, I really had no idea what to expect.
It's always nerve wracking going somewhere you've not been before and although I already knew a few members through thebestof hitchin there were lots of people in the room that I didn't know. The Hitchin Tilehouse Rotary has about 65 members, both men and women of all ages. Contrary to popular belief, there are some younger 30+ members and then spread out to those who have a wealth of experience in life who are at the older end of the spectrum.
I joined the club about 5 months ago and am just getting to grips with the structure and getting to know some of the members. The club celebrated 10 years this week and lots of the founder members are still in the club today.
Rotary was founded more than 100 years ago and has over 1.2 million members worldwide in 33,000 clubs. In Great Britain and Ireland there are 1850 clubs and in the district 50 clubs of which 4 are in Hitchin.
Each Club has a structure and groups within and members volunteer to sit on a particular group. I am in the Comm/Voc group. We meet monthly for our meetings and in the 5 months that I've been a member I've helped run a cake stall in Hitchin Market Square, am responsible for encouraging members to write postcards to members of Stagenhoe Park when they are away on business or pleasure and have helped co-ordinate marshals for a charity bike ride in St.Albans. These are little things when I hear what the club gets involved with. A huge amount of personal time is put into the club and its events and I am in awe of what effort members put in.
Lots of members are local business people who run businesses in the town but not all of them; some are local residents who work elsewhere.
Why get involved in Rotary? Well my eyes have been opened. If you are looking to get involved with the local community then this is a great way to do it. The club helps put on numerous events during the year. Events coming up are Hitchin Hard Half Marathon as part of the Hitchin Olympic weekend and Hitchin Food and Wine Festival to name a few. Other Hitchin clubs run the Pancake Race and the Health Awareness Fayre which was last weekend.
Hitchin Tilehouse Rotary meet for club breakfast every Friday morning 7.00-8.30am at The Sun Hotel in Hitchin. If you fancy coming along for a visit, why not get in touch? info@tilehouserotary.org