Hitchin Mums' Number One Fans
25th March 2011
... Comments
---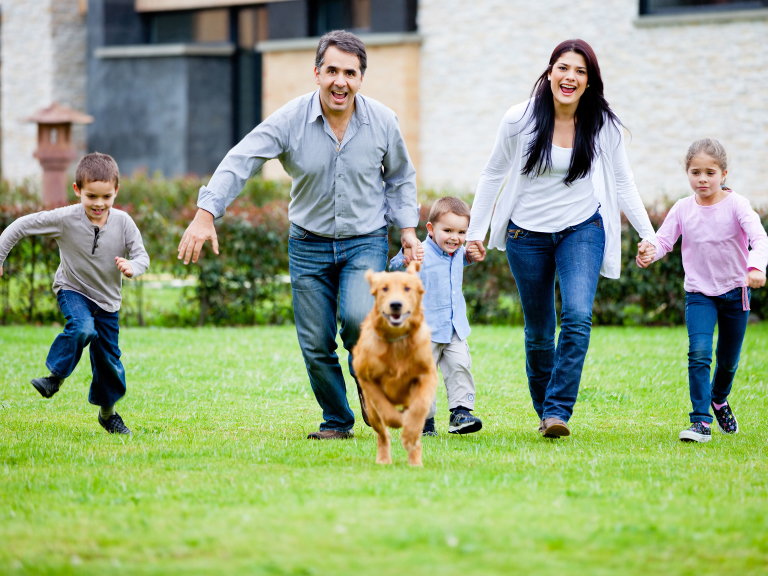 Mother's Day is not just about buying cards and flowers for your Mum. Hitchin Christian Centre (HCC) will mark this year's Mother's Day – Sunday 3rd April - with a special service celebrating all female role models within the family unit and the wider community. HCC believe passionately in the mothers of Hitchin and the team at the Centre work tirelessly to support them in this privileged but highly responsible role.

On Sunday April 3rd, Hitchin Christian Centre will hold a special Mother's Day service looking at whether our culture deprioritises children and childhood even though we
would all acknowledge that the role of parent is the most important job we have. A job we don't get trained in, guided through, paid for or properly supported in. The service
will give a flavour of what the church believes about the importance of motherhood using a mixture of music, thought and some fun and games. It kicks off at 11am at the
Centre in Bedford Road, with free refreshments available from 10:30 and is open to everyone and suitable for all ages too.

The role of a parent – whether as a single mother or part of a parenting team – is the single most important job in the world and, in these tough times, the Church can stand
alongside every mother and father in Hitchin.
HCC – a church community full of young families - have been supporting and championing mothers, not to mention parents and grandparents in general, since the formation of the church community in 1981. In addition to this annual Mother's Day service, HCC has a comprehensive children's and youth programme that runs throughout the year including weekly kids clubs and activities, fun days, craft mornings and an onsite pre-school called "Playbox' Over ten years ago, HCC pioneered a breakfast bar for school children in the town and are currently running a free monthly parenting course – the next meeting of this is Sunday 10th April from 7pm at the Centre.