Hitchin is the place to be
17th July 2009
... Comments
---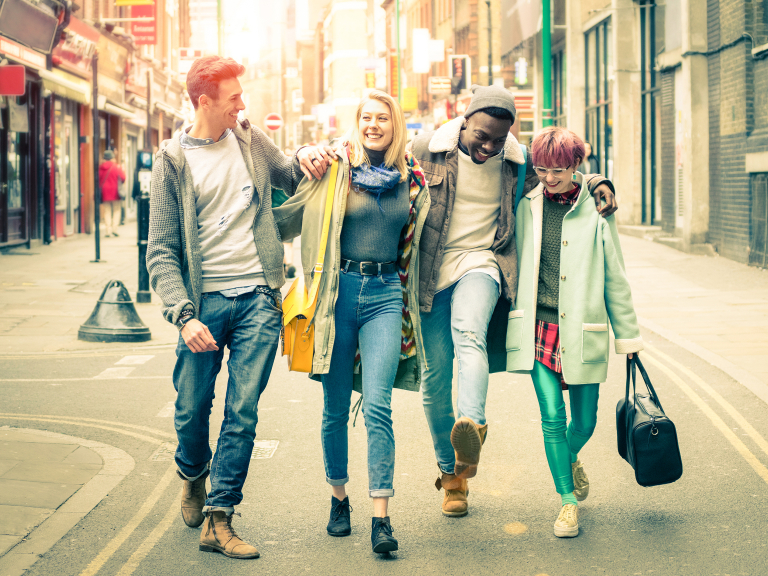 I am constantly amazed about how much there is to do in Hitchin.  There is always something going on.  I guess it's not until you start to get involved with something locally that you realise just how much already goes on.  I mean, how many small towns put on something as spectacular as Rhythms of the World?
We went along to ROTW on the Saturday with our children.  Last year we went along on the Sunday.  I have to say that I think from a family point of view, I preferred the Sunday.  I'm sure some of you might think I'm mad but I didn't really listen to the music!  It's just nice being there, to soak up the atmosphere, relax, spend some time with the family and be with so many people who are having a good time.  I guess if we didn't have the kids with us we would have listened to the bands more.  You just have to see on facebook the photographs of people who had a brilliant time!
It's not just Rhythms of the World though - it's the whole community side of Hitchin.  The small independant shops, cobbled streets and the huge amount of restaurants and bars for a town that's not particularly big.  We've been along to the Market Theatre lots to see their shows, adult pantos etc and it's just so different.  There is Club 85 for new bands to play at and Sub Zero for the 'younger' generation - gives them somewhere to go rather than hanging around the streets.  Then we've got the cultural side of things with a very active museum, the British Schools Museum and the Hitchin Forum - very active in ensuring that the hertitage side of the town is adhered to.
When we started thebestof hitchin two and a half years ago, we didn't realise just how much was involved.  We certainly had no idea of just how much went on in the town.  The biggest challenge for us is to find out what goes on and to get the local people of Hitchin to let people know via our website.  So if you live locally and want to use this site as a forum for discussion of everything on and about Hitchin, please do get in contact with us!  We would love to hear from you.  hitchin@thebestof.co.uk