Hitchin 'In Bloom' Competition is launched
23rd March 2011
... Comments
---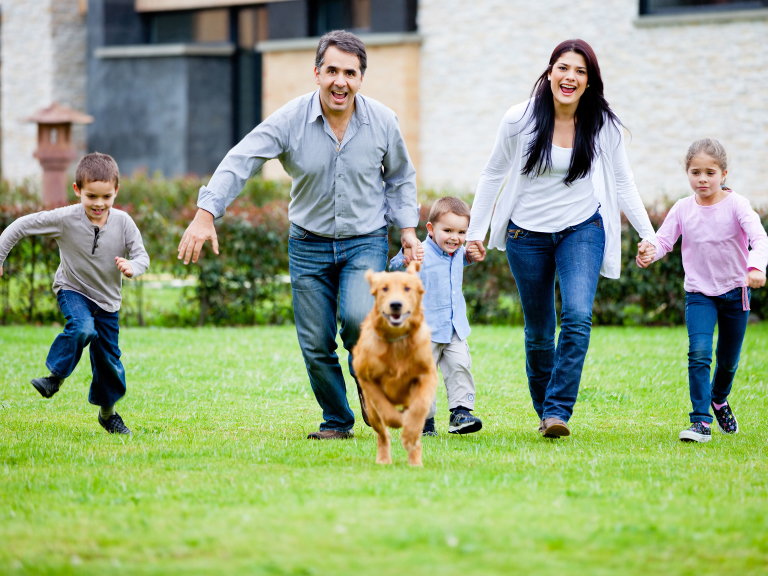 This weekend sees the launch of the 2011 'In Bloom' competition for Hitchin, Stevenage and Letchworth which is being held at Wymondley Community Garden on Saturday 26th March at 10am.  To mark the occasion, 200 sapling trees which have been donated by a local company will be planted so if you would like to volunteer with the planting, please don't forget to bring your wellies down!
This years competition will be run by ARCH Community Group which is made up of 7 volunteers who are keen to help schools and community groups in the area with wildlife and/or garden clubs and environmental projects and help make towns and communities a better place to be.
The 'In Bloom' competition will be launched by the Major of Stevenage and residents will have until Mid June to get their gardens looking fab. 
Are you interested in being on the judging panel in Hitchin?  ARCH Community Group are looking for half a dozen judges to make up the Hitchin in Bloom forum.  You will need to be able to spend time during the day and evenings between 15th June - 15th July to visit gardens along with the other panel members to do the judging.  If you are interested, please contact Steve Howells 01462 420598 or email Steve@arch.uk.com
The group are also looking for local businesses to sponsor the categories which will go towards a local school or community project.  In return the company logo or name will appear on every piece of promotional material related to the 'In Bloom' competition, and an opportunity for promotion s at the presentation event which will be in held in October at The Centre for the Arts in Hitchin.
So do come along to the launch and tree planting on Saturday at Wymondley Community Garden and find out more!
Steve Howells, Chairman, ARCH Community Group, 10 Devonshire Close, Stevenage, SG2  8RY.  Tel: 01462 420 598, email: steve@arch.uk.com