Hitchin Hospital to close
1st April 2012
... Comments
---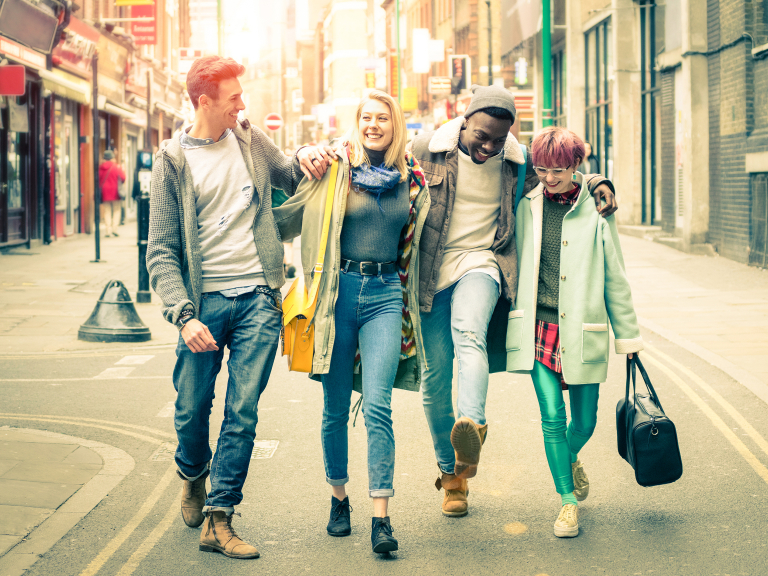 Hitchin Hospital, on Talbot Street, provides 20 beds for the intermediate care of elderly patients and its closure has just been announced.
To replace the beds, nursing and therapy currently provided at Hitchin's oldest hospital, the local NHS trust plans to use private care homes and existing provision at Royston Health Centre.
There has been consultation and discussion, with some patients commenting on the outstanding level of care they've received at the hospital, with others pointing out the out-dated facilities available.
On the Hertfordshire NHS website, http://www.hertfordshire.nhs.uk/news-and-events/press-releases/624-nhs-hertfordshire-board-decision-intermediate-care-beds-at-hitchin-hospital.html, Dr Jane Halpin said: "We've known for some time that Hitchin Hospital is not the right environment for providing modern healthcare and doesn't have the facilities to help patients learn to become more independent. The beds are in an old Victorian building which offers very little personal privacy and there are no en-suite bathrooms."
The site was originally home to a Union workhouse built in 1836, with an Infirmary built in 1886 and various additions in 1901 and the 1920s. From 1943 to 1972, it was the Lister Hospital and many people will remember services provided there as well as the maternity hospital on the site of what is now Waitrose.
When a new wing was opened on 20 July 1929 by the Duchess of York (who became Queen Elizabeth and then the Queen Mother), advertisements in the programme came from a number of local businesses which are stil going today. Thanks to Hertfordshire genealogy for this background: http://www.hertfordshire-genealogy.co.uk/data/ephemera/hitchin-hospital-1929.htm
It will be interesting to see the fate of this beautiful Victorian building which has been part of Hitchin's history and which many of us remember as a thriving part of the local medical provision.