Hitchin Businesses Are Winners
22nd February 2010
... Comments
---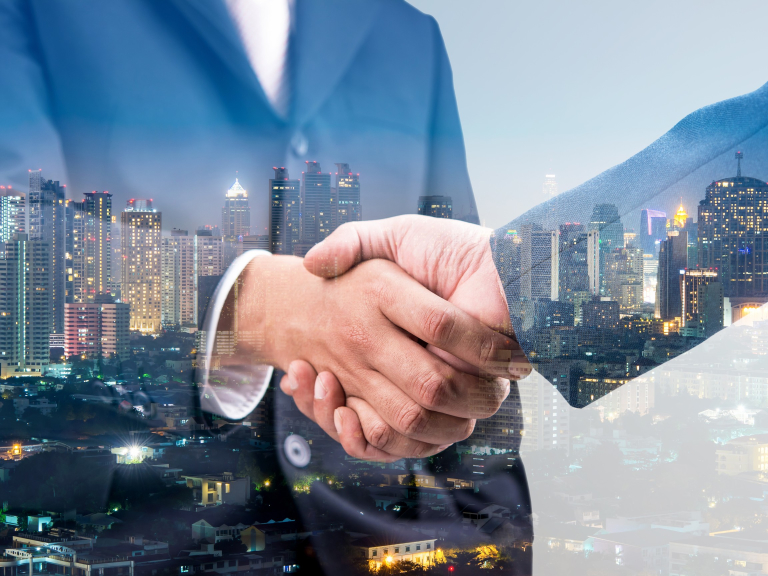 Well done Hitchin!  We had 3 of our members in the top 100 most loved businesses in the UK!!!  Doughty's Brasserie is the most loved business in Hitchin with a massive 229 testimonials.  Congratulations go to Adrian and Victoria Doughty.  Nicola Prebble at the White Wardrobe was narrowly pipped at the post as the most loved Bridal Shop in the UK losing out by only 2 testimonials - how frustrating!  Wendy and Andy Schneider from Jewellery by Design came top in the UK as the most loved Jeweller and will be invited to thebestof ball being held in Coventry in April.
Top 10 most loved businesses in Hitchin through the campaign are:-
Over 138,000 testimonials flooded in from the length and breadth of the country. More than 30,000 businesses drawn from almost 400 towns and spanning every business type - from hairdressers, tattoo artists, fitness instructors and bridal stores through to bouncy castles accountants, architects, solicitors …even dentists and funeral directors - all received nominations from adoring customers.
This campaign was such a big success we will be running similar events during the year!  We were amazed at how much members got involved and how competetive some of you are!  We will be awarding some special certificates to our top 10 most loved businesses shortly!