Hertfordshire based hospice launches WW1 Centenary Cycle Challenge
23rd April 2018
... Comments
---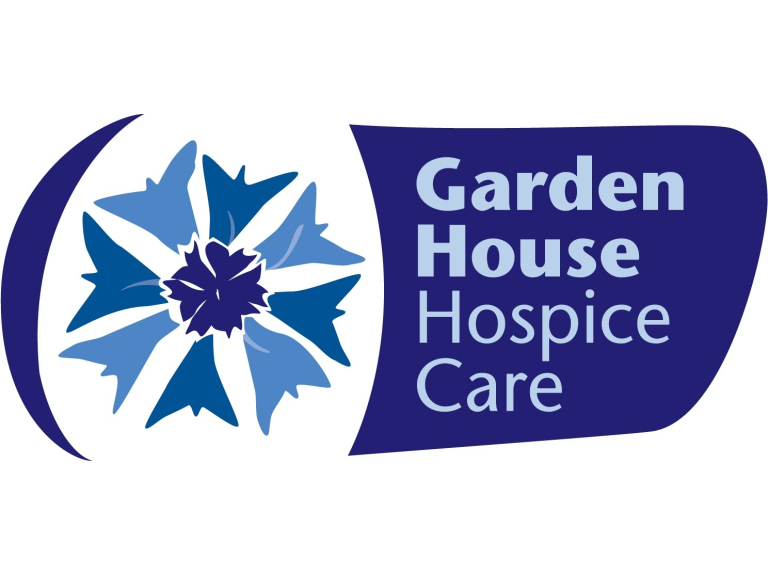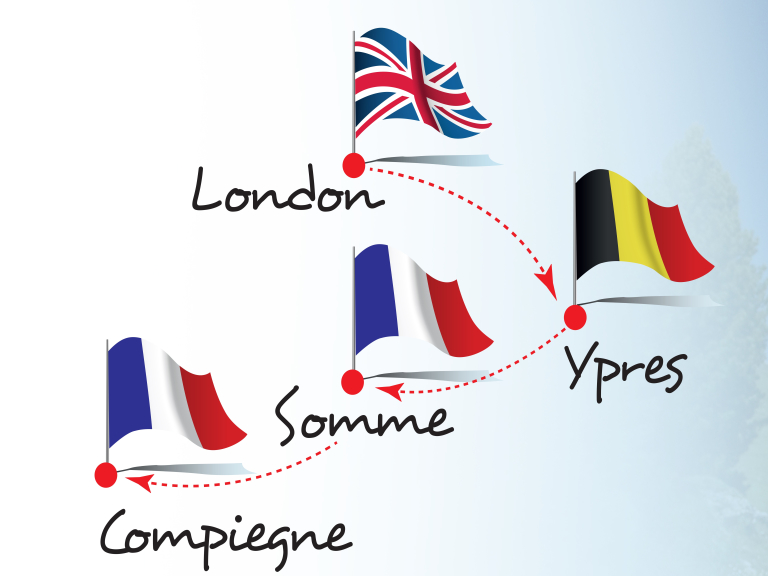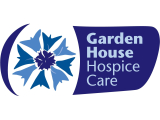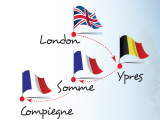 Garden House Hospice Care, in North Hertfordshire, has set a unique and memorable cycle challenge in September to commemorate 100 years since the end of the Great War.
Setting off from the UK's first hospice, St Christopher's Hospice in South London, cyclists will follow the Pilgrims Way to Folkestone. Over the next three days they will follow the old front line from the historic Belgium town of Ypres, travelling south over the battlefields at Loos, Vimy Ridge and the Somme. The ride will finish at the site of the signing of the Armistice in the Forest of Compiegne.
Richard Harbon, Community Fundraiser at Garden House Hospice Care, commented:
"The WW1 Centenary Cycle Challenge is a unique opportunity to be part of something that will provide life-long memories whilst enabling cyclists to raise vital funds for Garden House Hospice Care, which serves the communities of North Herts and Stevenage.
"During the ride the Great War will be brought to life with visits to sites synonymous to the 'War to end all wars' such as Thiepval Memorial to the missing, Lochnagar Crater and Vimy Ridge. You will also have time to pay tribute to those who paid the ultimate sacrifice."
Places on this once in a lifetime trip, scheduled for 14 – 17 September, are limited. The cost of the ride is £490 and riders are expected to raise over £1000 for Garden House Hospice Care. Riders are expected to be at least moderate cyclists with moderate level of fitness to ride approximately 275 miles in total; there will be a few groups to offer varied routes and distances each day.
To find out more about this challenge, including cost and fundraising requirements & tips, please visit: www.ghhospicecare.org.uk