Hawkins Tea Shop opens
21st May 2012
... Comments
---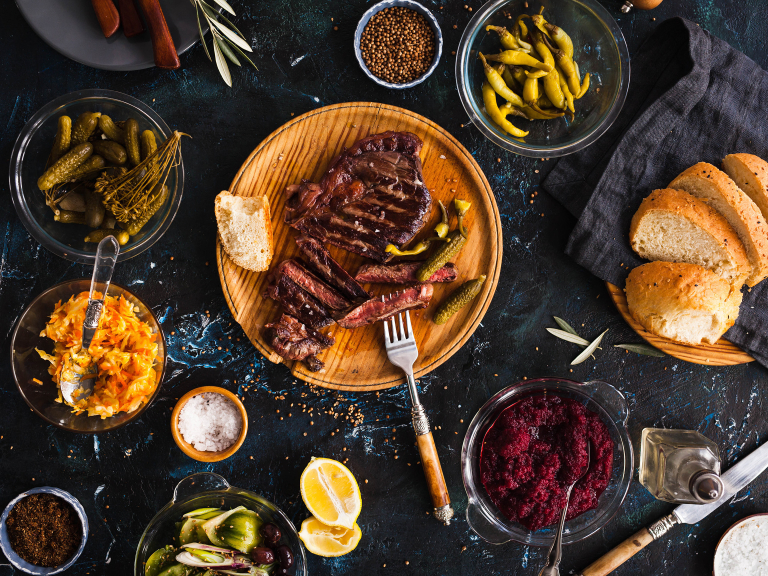 Extending the charm and grace that is encapsulated in Hawkins on Bucklersbury, Peter Hawkins and the team now gives us the perfect place to enjoy a cup of tea.
This is not a cafe and it is not a coffee shop. This is definitely a tea shop that will make you (apparently) a decent latte, cappucino or Americano if you insist.
What Hawkins' new Tea Shop offers above all else is a haven of tranquillity.
It has to be the most serene place to enjoy tea in Hitchin. Please don't tell the teenagers it's there.
Peter has gone for a minimalist approach on the decor, with some gorgeous historic photographs reproduced - there's only one that I can actually remember, but many stretching back through Hawkins' history.
The staff are very friendly, but leave you alone to enjoy the tea, supplied by the lovely Tea Lady. Remember the days when Starbucks was a PROPER tea shop and you'll get the idea.
Although Wifi would be nice, I suspect that it would remain unused by many of the clientele. The window is on Bucklersbury rather than the world, and a jolly nice window it is to sit and look out of.
We are lucky in Hitchin to have such a variety of places to just sit and relax between work or shopping. Each one has its own character and the team at Hawkins has created a delightful space to enjoy a cuppa.