Handy Tips from 42 Ltd - Save Money By Cleaning your Printer
24th January 2011
... Comments
---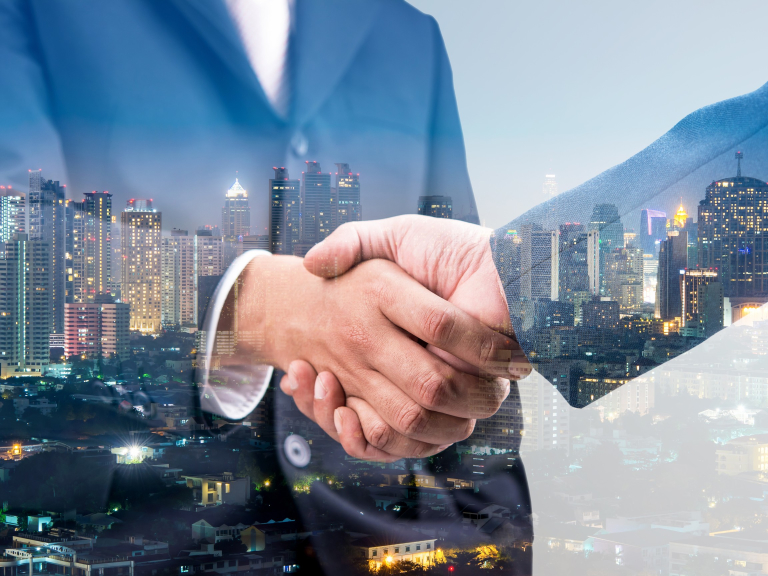 If you want to get the best from your ink jet printer you need to look after it and use it .
How often do you clean your printer? It is a really important task that many people overlook and can lead to many problems including poor paper pick up and dirty prints.
Ink jet printers like to be used, one of the biggest causes of blocked heads is lack of use. If ink jet printers are left idle for long periods of time then the ink starts to settle and the heads become blocked which in turn leads to banding and poor image quality. It is a good idea to turn you printer on once a week so that the printer heads get a clean and are primed with ink.
Many people replace their printers when these problems arise, believing the printer to be faulty. However all that may be needed is a good clean. There are a number of things that you can do to clean your printer:
You can use the printers head cleaning function (you will find the instructions for this in your printers user guide). This can use a lot of ink and does not always work, especially if your printer has been unused for some time and ink has become dry.
There are also ink jet head cleaning systems available such as Permjet,s Clever Clogs for Epson printers http://www.42-limited.co.uk/PermaJet-Clean&Maint.html which involve flushing the print heads with a special solution that breaks down the dry ink and leaves the heads clean and the printer ready to use.  Print heads can usually be cleaned in this way and it is much better than replacing the printer.
It is also worth cleaning the pick up rollers and getting rid of general dust and dirt that builds up in your printer. This can be done by creating a cleaning sheet with a special tacky spray. The sheet is passed through the printer and attracts dirt and dust. Permajet offer a professional cleaning kit which includes: a 400ml can of RETAK spray, 50 x A4 Cleaning Sheets that can be resued several times, a pair of laytex gloves and a 60ml bottle of cleaning fluid for removing ink stains and internal cleaning.  http://www.42-limited.co.uk/PermaJet-CleverClogs_and_PermaKlean.html
Simple maintenance will extend the life of your printer and ensure that you get beautiful prints every time.