Growth from networking with Base52
9th November 2015
... Comments
---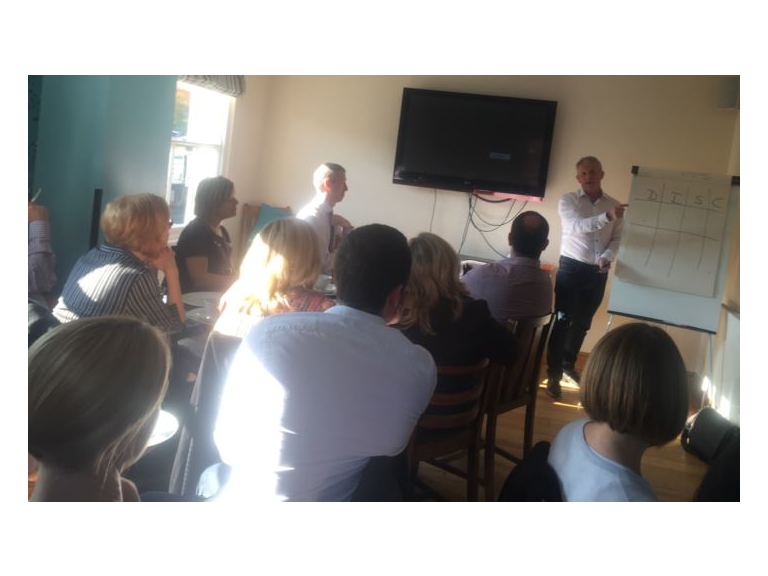 A new Growth Club has been set up by Hitchin accountants Base52 and the first meeting established its flexibility in networking.
"We just want to get people together in a room four times a year to help us all develop our businesses," said Managing Director Fred McBreen.
"There are some great people running local businesses and Growth Club is about us all learning from each other."
The speaker at the first Growth Club was Stewart Peart, who has plenty of stories to tell. He inspired the collected group of 20 with hints from his own experience and also from books he has read.
A facilitated networking session meant people met each other, whether from local businesses or national organisations and between meetings people will stay in touch by social media.
Fred said: "I also gave a brief book review and our intention is that someone at each session reviews their favourite business book.
"It was good to get such a variety of businesses together in one room. We're meeting again in January, with Carole-Anne McConnellogue as our speaker and hope to make it a regular, quarterly opportunity for local businesses to grow together. We're happy to welcome more local businesses and booking online is easy via our website, www.base52.co.uk."