Great cinema - in Hitchin
24th April 2012
... Comments
---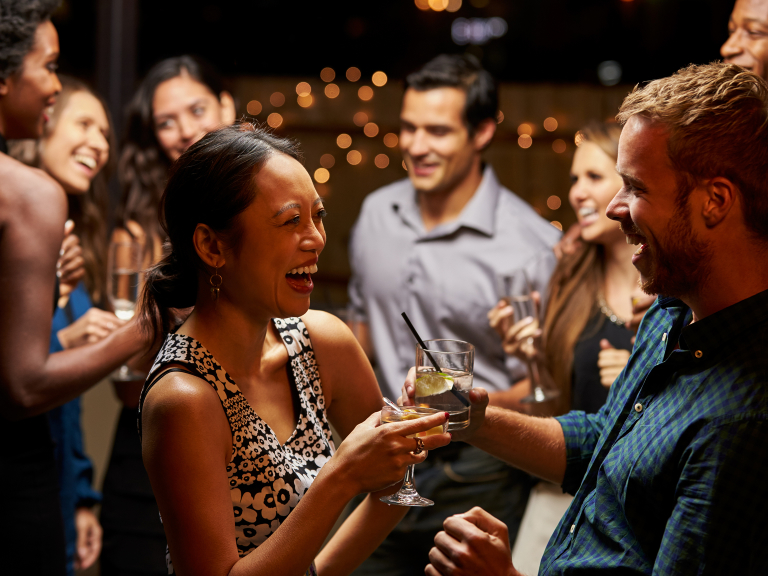 If you enjoy great cinema and would like to occasionally see films that have not necessarily been box office hits in Stevenage or Letchworth, look no further than Hitchin Films … and you could begin next week.
For five years, Hitchin Films has been showing films to select audiences, with the help of a group of volunteers who love both film and Hitchin. 1 May sees an evening of exciting short films from around the world as part of the Future Shorts Festival, the world's biggest 'pop up' film festival.
Hitchin has had four cinemas in its time – you can still see evidence of some, but a couple are harder to track down. Anyone over the age of about 49 will probably remember Saturday mornings at The Regal, where we now go for unmentionable visits to our GPs.
Hitchin Films runs its screenings at The Studio at the Queen Mother Theatre, or the Centre for the Arts. At only £5 (tickets only available on the door), this is a real bargain.
The eight shorts being shown on 1 May include Nash Edgerton's Cannes and Sundance hit 'Bear', the follow-up to his sensational 'Spider'; Sam Taylor-Wood's BAFTA nominated 'Love You More', the latest short-form work from Spike Jonze and Amy Grappell's four-way affair documentary, 'Quadrangle'.
Future screenings include comedy 'The Guard' on 16 May and 'The Artist' on 13 June. There are undoubtedly some treats in store for Hitchin Festival on 11 and 18 July.
Check out the website and sign up for the email newsletter to find out more.