Graffiti and Society
22nd August 2009
... Comments
---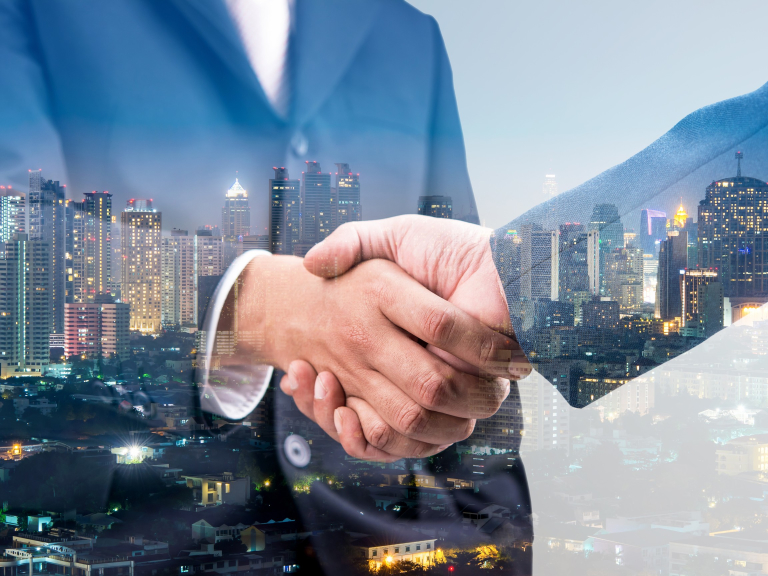 The juxtaposition of acceptable society and politics came into stark contrast in my eyes this week as I viewed the work of Banksy, the graffiti artist who is making a name for himself with his exhibition at Bristol Museum.
The queues to the exhibition on average are over 2 hours long and sometimes over four. The wait is worth it as you get to see some thought provoking ideas; a lion eating its tamer, a rabbit putting on make-up, a hen laying chicken nuggets and a boat trying frantically to swim back into the beautiful landscape that the tilted picture is spewing it out of... and there are plenty more.
But for me this artist has sent out some very bold challenges. As Banksy comments, how is it that advertising and marketing organisations are allowed to deface buildings shouting out how inadequate passers-by are and that we should purchase this or that product whereas the graffiti artist is not allowed to express the perverseness of society.
The world is on the downhill slide; we are using up resources all to quickly, squandering the very things which keep us alive. Of all the animals on the planet, God created humans with the ability to think and question. Our only limit to these abilities are our lifespan and our desire to use these skills. Over all the other creatures, we are the custodians of a planet rich in diversity, presenting us daily with food, warmth and companionship we should not take this for granted but work to ensure a sustainable future.
I imagine it is our pack instinct which invariably holds us back from being different as we have this ingrained desire to be part of a community. There are many groups and organisation, offering empathy to our personal ideals and moral code and with the growth of the Internet these can be easily found.
Graffiti has a place in our society; it can open the door to escort the onlooker through the status quo. The challenge is whether we are prepared to make the transition, act on these thoughts and join others to create a better planet for our future.