Gatwards Jewellers in Hitchin - Bradly Gatward 1856-1947
6th July 2011
... Comments
---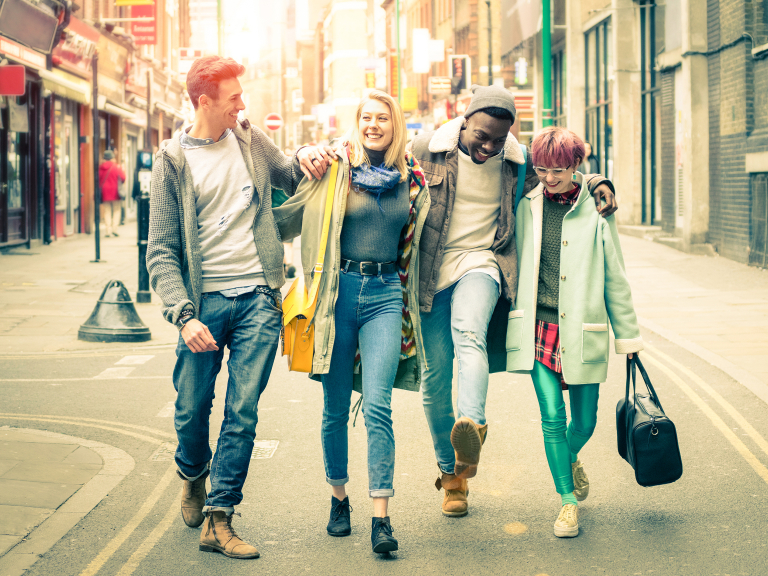 Bradly Gatward 1856-1947
Cornelius left the business to his eldest son Bradly, whose main passion in life was music.  He clocked up 55 years as organist at Tilehouse Street Baptist chapel and his knowledge of church organs was legendary.  When the family went on holiday, Bradly would play and then write reports on all the local organs while his wife attended to their six children.  He lived for his music and as long as there was enough in the till to feed his brood for the next week, woe betide anyone who dared disturb his reveries!  To this day there is a spyhole in the staircase leading down from the flat above the shop and if Bradly didn't like the look of whoever had come into the shop, he wouldn't go down to serve them!  He was also a keen sportsman - as an untrained athlete, he managed to run a 2 minute half-mile.
He used to sell pianos from what was Barhams gun shop in Tilehouse Street and later from the shop adjoining Gatwards - now Pizza Express. In fact, the engraved glass inner door on the Sun Street side of our premises (not visible from the outside) still reads "musical instruments".  Apparently we also sold such miscellaneous items as sewing machines and umbrellas together with old English porcelain.  This was Bradly's other passion and one on which he was such an authority it was said he could identify a piece blindfold, purely by the feel.
Bradly was the last member of the family who actually made clocks, although we believe he only made about 7.
During his long life, Bradly saw Queen Victoria celebrate both her Golden and Diamond Jubilees and the shop was suitably decorated to mark the occasions. Two years before his death, the holocaust was drawing to a close and the first atomic bomb was dropped on Hiroshima heralding the beginning of the nuclear age.
This information has been taken from the Gatward book celebrating 250 years 1760-2010 with the permission of the Gatward family).  Acknowledgements to Susan Robinson (nee Gatward), Hitchin Historical Society and Hitchin Museum