For Those Non Technical Peeps Baffled about the Apple iOS 5
13th October 2011
... Comments
---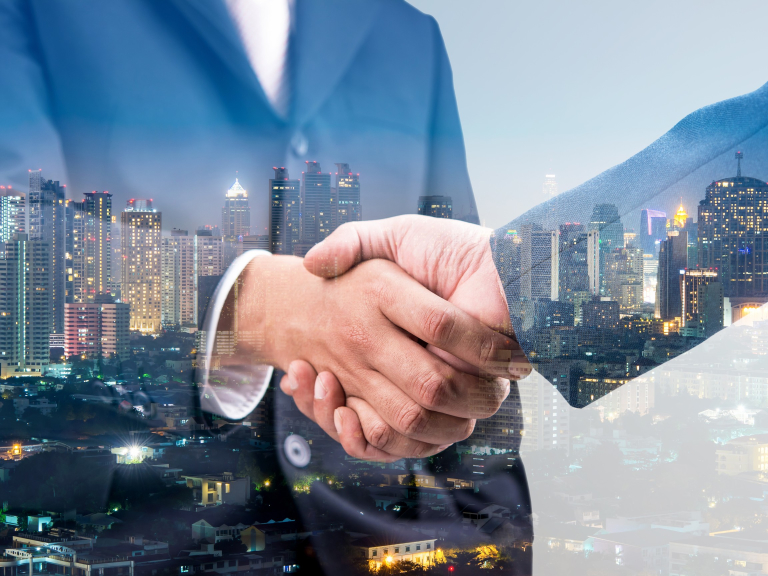 Apple released the long-awaited iOS 5 yesterday afternoon, including a host of new features for your iPhone, iPad or iPod Touch. The new operating system brings extra functionality across all your devices, and ties together all the new software released by Apple over the last few weeks and months.

iOS is the term given by Apple to their operating system for their iOS devices - basically, any touch-screen Apple device. The update is a big one - 774MB, but depending on your internet speed, it can download in anything from 10 minutes to over an hour. Unfortunately, you have to download the software for each device you own, so if you have an iPhone and an iPad, you'll have to update both separately.

There's a few big features that you'll notice on upload - Newsstand is a new app that allows you to subscribe to magazines and newspaper which are downloaded with every new issue - iBooks for the print industry. iMessage is another new feature - an instant messaging service across all iOS devices, allowing you to send text-like messages from an iPhone to an iPad, or from an iPod Touch to an iPhone, and so on and so forth. It's very similar to Blackbery Messenger, but so far, without any crashes...

Notification Center gets rid of those annoying pop-up notifications that appeared all the time with new texts, emails, or updates from apps, and places them in one very easy-to-read screen accessible from swiping from the top of the screen. Reminders is also a new feature, giving you access to a 'To Do List' type feature, but incorporating new geo-fencing technology. For example, if you set up a reminder called 'Feed The Dog', and make sure it is set to remind you at 'Home', the moment you walk in your front door, a notification will be sent to remind you to do so. A very clever concept.

There's plenty of other smaller updates - changes to Mail, a re-designed Messages, tabbed browsing in Safari, Twitter integration, Wi-Fi synchronisation to your iTunes library.... The list goes on. But this will be the last time you make such a big update - Apple are moving to Delta updates for their iOS software. That means you'll only download and update what's changed within the software, as opposed to the whole package. Quicker, easy, cleaner, and a lot more user-friendly.

Don't be too daunted by the update - its very simple to do, and nice and easy to get your head around. Just plug your device in to your PC or Mac, and click 'Download and Update.' You won't be able to use your device when the update starts, so make sure you've got a bit of downtime when you plug in, but it's completely worth it.

Don't forget - if you have any problems or troubles, you can ask us here at Parc Computers for help on our Facebook, Tweet us, drop us an email,  ring us on 01462 434082 or pop in, we are on Hermitage Road in Hitchin!