Fantastic facials from Pebble, Hitchin
7th July 2016
... Comments
---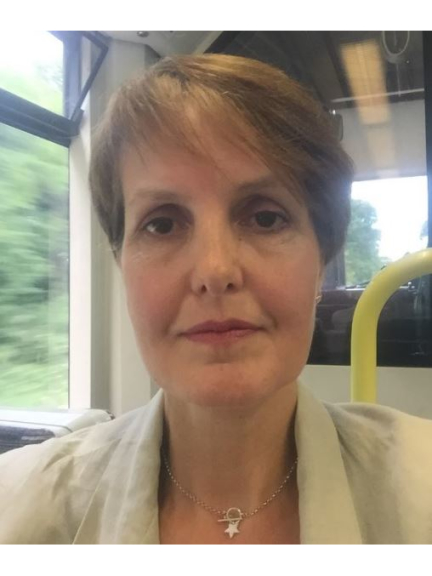 I've just had my third regular facial using the Crystal Clear microdermabrasion system at Pebble in Hitchin. And I'm loving it.
Well, specifically, I'm loving the compliments people are paying me.
Without putting too fine a point on it, I'm a woman of a certain age and it's starting to show. After three weeks, some of those signs are fading.
Crows feet have definitely flattened out and my rapidly-descending cheeks are firmer. My skin is brighter and a drooping eyebrow that's been worrying me is picking itself back up.
Maybe the compliments are making me smile, which is improving my face, but there's definitely something positive going on.
As well as the weekly facials (this is number three and there's seven more to come), I've begun using some of the Crystal Clear products to keep the improvements going.
All the products at the salon and at home smell gorgeous and I'm becoming a little addicted to the mask applied and peeled off after the treatment.
Sam at Pebble has been a great therapist - I'm not usually very comfortable with anything to do with beauty, but she's been very professional and friendly. Pebble asked me to test their treatment out and it's certainly living up to expectations.
Suffice it to say, I won't be stopping having these facials any time soon. People telling me I'm looking good is something I could get used to.
If you really want to see the change, click on the PDF of my before and after shots!
Find out more about Pebble and get yourself booked in for a treatment here