Don't Delay Donate toDay
28th July 2009
... Comments
---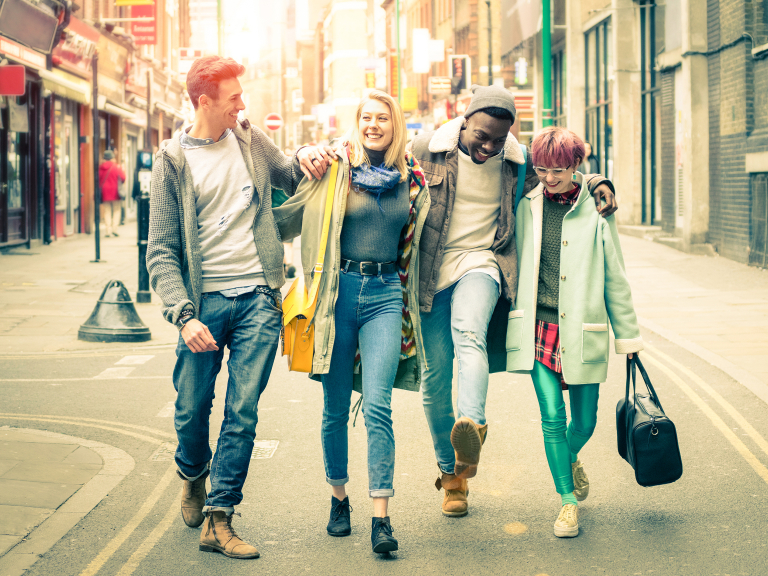 I just got off the phone from Tina at Garden House Hospice and she has had some fantastic news!  Sainsburys in Hitchin are the first company to launch the Don't Delay Donate toDay to their workforce.  Tina will be in the Hitchin store on Friday (31st July) to launch the scheme to the employees of the store.
Basically D-Day is a way of encouraging local businesses to foster links with charities.  We all have a clear out of our things every know and then.  I seem to be getting one of those 'bags' through the front door every week at the moment to donate to charity.  I think because of these, many of the local charity shops have seen a downturn in the amount of donations they receive.
What D-Day does is to involve staff of businesses as to how their donations really make a difference.  Staff will be encouraged to donate one (or more) good quality item on a specific day.  Garden House Hospice will then come into the store and pick up these items.  What this does is hopefully decrease the amount of 'toot' (I know what is one persons rags is anothers riches) and increase the amount of good quality items which will be worth more to the charity.  I have a friend who works for a charity shop and it's amazing the amount of unwashed, unusable clothes they get which some poor volunteer has to stand and sort through.
Garden House Hospice has 6 charity shops within our community who urgently need our help!
The shops are all aiming to raise as much money as possible to support the work of the hospice in the coming year.  Although the current recession means that they are attracting more charity shoppers there is a desperate shortage of good quality items to sell.  So if you are reading this and work for a company who you think might want to take up the D-Day challenge as part of their Corporate Social Responsibility (or just because it's a good think to do) then why don't you suggest it to them tomorrow?
If you work at Sainsbury's in Hitchin, then you will find out more about this on Friday!  Dig Deep.  If you want to find out more, please contact Tina at the Garden House Hospice on 01462 679540.