Do your bit to help in Hitchin
17th December 2015
... Comments
---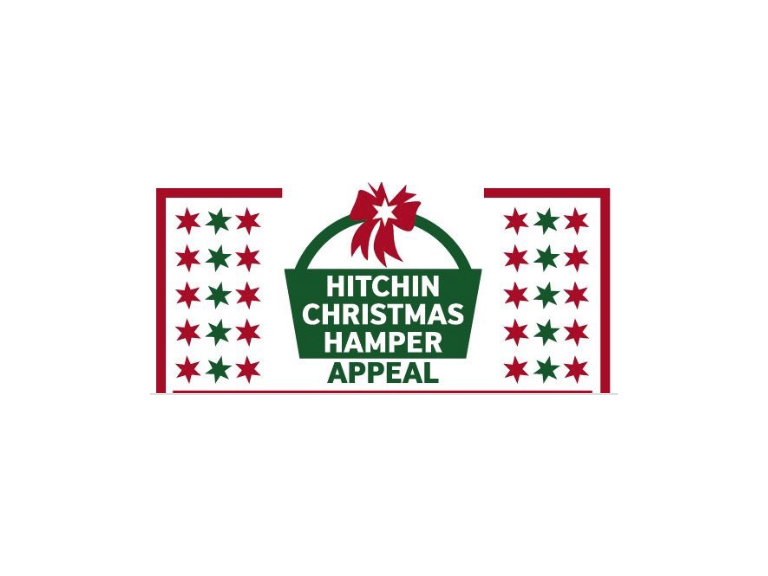 The Hitchin Christmas Hamper Appeal finishes on Saturday 19 December 2015, so get your donations ready and in the box.
We could all just donate one item each and make a huge difference to those who need a little help at Christmas.
There's a whole range of local groups who'll be making sure the donations get to those in genuine need, because of bereavement, family breakdown, illness or financial hard times.
So if you're Christmas shopping between now and Saturday, just get a couple of extra things and drop them in to Brookers (Bucklersbury or Bilton Road), North Herts Homes (Portmill Lane) or Farley's Hair Emporium (Hermitage Road).
Unwanted gifts and non-perishable food items needed include:
Christmas puddings, cakes, biscuits, mince pies, cream crackers, savoury and cheesy nibbles, chocolates, sweets, jam, stock cubes, gravy, packet sauces, pickles and fruit juices, tins of beans etc.