Do you care for someone with mild to moderate dementia?
30th October 2012
... Comments
---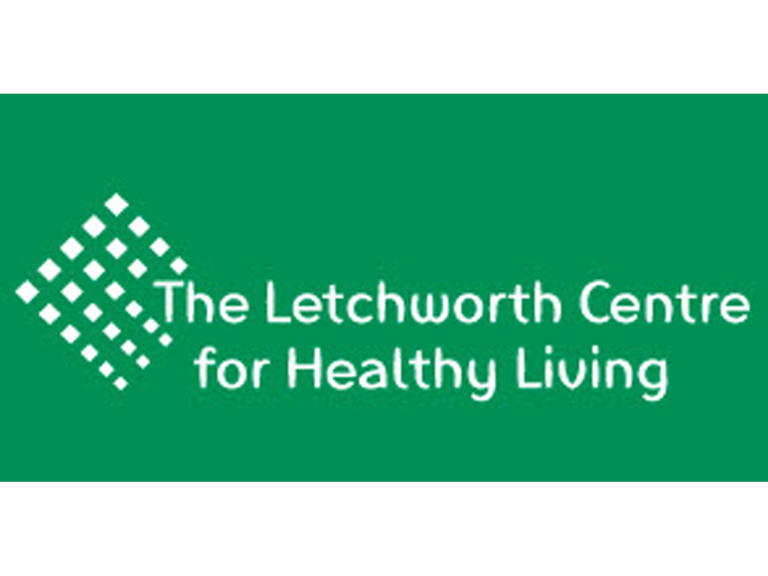 With the help of a grant from Hertfordshire Community Foundation, The Letchworth Centre for Healthy Living plan to run a 6-week programme in which you will have the opportunity to enjoy a "Relaxation for Carers" session whilst the person you care for participates in "Singing for Pleasure" held in a nearby room at their Centre.
A team of volunteer helpers will ensure that the person you care for is safely supervised, and will inform you if further assistance from you is required. The approaches we use are well-known for their general health benefits and their calming and de-stressing effects. They are suitable for people of all ages and levels of fitness, and will be followed by an opportunity to socialise with other carers over tea and biscuits.
The programme offers: For you: "Relaxation for Carers" sessions (a combination of gentle movement, posture and breath work which can enhance vitality and promote relaxation)
For those you care for: "Singing for Pleasure" sessions
Day and Time: Fridays 9 November – 14 December (six weeks) from 2-3 pm with refreshments from 3-3:30 pm Cost: £15 per person per 6-week course or £2.50 per person per session
Venue: The Letchworth Centre for Healthy Living, Rosehill Hospital, Hitchin Road, Letchworth SG6 3NA
If you wish to participate, please return the completed form with payment; cheques are to be made payable to The Letchworth Centre. You may (as this is a research programme) be asked to complete a questionnaire at the beginning and end of the programme. Places are limited to 15 in each group and reserved on a first received basis. It may be possible to join at any time during the course of the programme if places are available. For further information, enquiries and bookings contact: Jaqui Derrick 01462 678804 / jaqui@letchworthcentre.org