Divorce in a Difficult Climate
24th January 2010
... Comments
---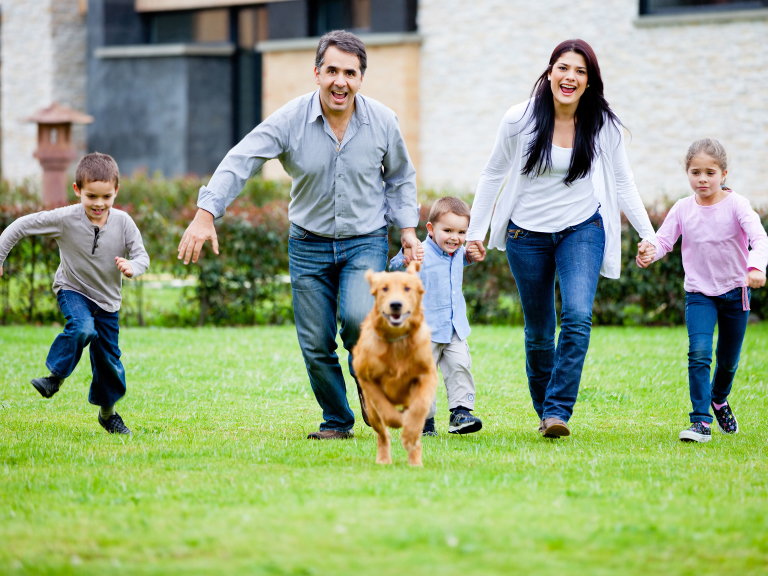 During the current economic downturn most of us have suffered a drop in the value of our homes, shares and pensions. Coupled with this it has also become
difficult to raise finance. What effect is this having on divorce settlements?
When dividing marital assets the first consideration is the needs of any
children who have not attained the age of eighteen. The following factors are
taken into account:

The income and earning capacity.
The financial needs
The standard of living
The age of the parties
The length of the marriage
Any physical and mental disabilities
The contributions of the parties now and in future
The conduct of each of the parties, inequitable to disregard
Any benefit that either party will lose (i.e. pension etc.)

When the economy was in a healthier state, when it came to dealing with the
marital home, there were several options available such as:
a) The sale of the house, with the proceeds divided between the parties according to the above factors.

(b) One party could buy out the other's share by re-mortgaging.

(c) The house could remain unsold with one party occupying it to the
exclusion of the other. The leaving party however would have a Charge
on the property which would end on a specified event e.g. the youngest
child reaching 18.

In the current climate these options are still available but it may be more difficult to sell your house or re-mortgage. For option (c) it is preferable to remove the other party's name from the mortgage secured on the house, however banks are reluctant to allow this at the moment as they are cautious about protecting their investment.

At Foreman Laws we understand that this is a particularly difficult time to get
divorced. Our experienced family team are members of Resolution and will suggest ways to keep your costs as low as possible. We offer a fixed price divorce on all undefended matters and we will not be increasing this price in 2010 despite the increase in VAT. We also have excellent relations with financial advisers, mediators and have a collaboratively trained solicitor.
We are offering a free 30 minute fixed fee appointment for family matters until the 1st March 2010.
Telephone appointments are also available upon request.
Please contact Kate Spencer on 01462 458711 and please see our
website at www.foremanlaws.co.uk.