Dealing with bereavement
8th September 2009
... Comments
---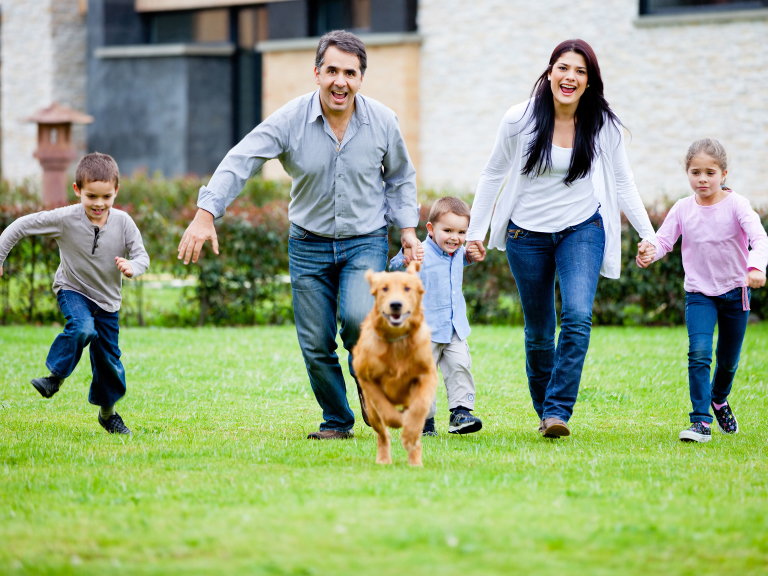 After my last blog about my experience with a clairvoyant, it made me start thinking about death.  This isn't something that many of us want to consider and I know when Keith and I went to make a will a few years ago, it was a very emotional thing to do.  So how many of us actually plan what is going to happen to us when we die?  Do you know what your mum or dad, husband or wife want at their funeral?  We don't want to think about it just incase we tempt fate and it happens.
I went about a year go to meet with Claire Austin from Austins Family Funerals.  I had met her at a Women In Business Networking Group that we both belonged to.  Claire and her family have been in the funeral business for many years and she invited me to go and look around the chapel of rest in the Stevenage branch.
It was an experience that I will never forget.  Claire introduced me to everyone including the chap who puts the coffins together and showed me the different types of gowns people can be dressed in if relatives don't want them in their own clothes down to how people bring in photographs because they want their loved ones to have their hair set in a certain way.  She showed me the logistical nightmare of timetabling cars, the crematorium and various church services down to the flowers, wakes and video/photo tributes that can be done.  I never realised that there was so much involved!  
I was struck by the friendliness of everyone and by the attention to detail that had obviously been taken when decorating the various rooms where families can go and pay their last respects.  There is even a room specifically for children who have passed away.  It was a very moving experience and one I am very thankful for to Claire.  Having read some of the testimonials that have been written by relatives I would recommend that if you have ever thought about pre-planning your funeral that you contact Austins.  They even have a discount if you pay this way so you will save your family some money!!!
It's not as scary as you think!